Reserved Power applications where the energy is stored in reserve in batteries and ready for use whenever needed. Typical critical battery back-up applications are UPS/EPS, Telecom , Utility Switchgear, Renewable Energy (cyclic solar/wind energy storage), Emergency Lighting , Industrial Controlled Power, Railway & Aircraft signal back-up support.
Long life batteries are considered a hybrid of deep cycle and high rate batteries with the added benefit of enhanced floating life. Deep cycle batteries provide continuous power output over long periods of time and can withstand repeated charge/discharge cycles at 80% DOD. High rate batteries deliver high power for short periods of time at 50% DOD with a 14-16 year life.
Front Terminal AGM battery, Long design life,Low self-discharge rate,Excellent high rate discharge performance
gel battery is a valve regulated, maintenance free, lead acid battery. Gel batteries are extremely robust and versatile.Leakproof,quick recharge ability,superior deep-cycle;Excellent recovery performance and Improved voltage matching;Wide operation temp and superior life
popular for solar battery, because Spill proof, Minimal corrosion therefore compatible with sensitive electronic equipment, Rugged and vibration-resistant, Very safe as less risk of sulphuric acid burns, Lowest cost-per-month, Lowest cost-per-cycle 
Applications in EPS/UPS system;Signal system and emergency lighting system; Power plant and power transmission system; Solar energy and wind turbine system; Telecommunication systems
Reliable high-cycle, high-power performance is critical to utility electric vehicle operation. BRAVA manufacturers lead-acid batteries or fully integrate able low temperature lithium solutions for OEMs and value added up fitters.
Including Flooded batteries  and AGM Carbon batteries , Deep Cycle range is ideal for applications such as golf carts, aerial work platforms, cleaning machines, EV, Electric bicycle, personnel carrier, aerial lift,  boat, RV, floor scrubber, or road sign.
Brava Battery Powerful, Dependable. Low maintenance and extremely reliable.
Motive Power include Flooded Lead Acid (wet) batteries, AGM Lead-Acid Batteries, Gel Lead Acid Batteries, Lithium-Ion Golf Cart Batteries, LiFePo4 Battery  is best for Golf Carts.
Car Battery is AGM battery,starter battery,Battery Group Size,Cold Cranking Amps (CCA),Battery Reserve Capacity (RC), Amp Hour and C20 are key performance.High performance and cycle stability, especially for vehicles with a high energy demand and frequent discharge cycles.
AGM technology is designed to meet especially high performance demands. It provides dependable energy for extremely demanding starting conditions, while ensuring the reliable supply of a large number.
High Performance AGM Battery uses cutting edge technology that provides constant optimum power even for short trips and stop-and-go traffic, up to 2x longer lifetime, flushed tops for minimized risk of acid leakage.
Dry cell car batteries are considered maintenance-free and charge faster than conventional wet cell batteries. Since AGM material has a low electrical resistance, the battery emits more power and efficiency than other lead-acid batteries. 
A lithium battery just makes starting your bike so much quicker because it has a higher resting voltage. That's the most exciting advantage. And then there's the fact that lithium motorcycle batteries weigh barely over a pound, and are at least 70% lighter than the typical lead acid based ones. Plus, because they don't contain lead or any substance that can poison the environment. Lithium drop-in batteries, the ideal replacement for your lead-acid batteries
Our Lithium drop-in batteries are designed as a direct replacement for your lead-acid batteries. for Advantages:These LiFePO4 batteries can directly replace SLA batteries in many applications; Longer service life: up to 2000 cycles,Full capacity even at high speed discharge rates,Fast charging without overheating and gassing,Excellent life-span: service life up to 6 years;Protection against overcharge and deep discharge,Lighter weight: 70% lighter than standard lead-acid batteries, Ecologic: no acid, no lead, not-toxic substances
;Small sizes,The size is the same, the performance, service-life and weight are much better!
Lead-Acid Battery Applications
Products Certifications and Standard
Lead-Acid Battery Production Process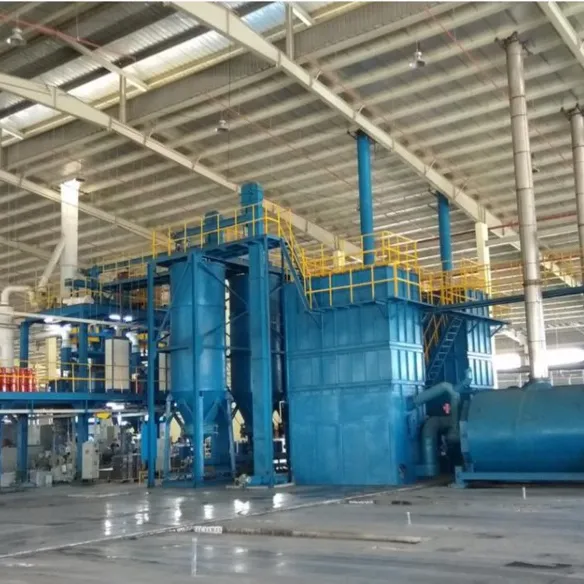 Lead Powder preparing
Vietnam Factory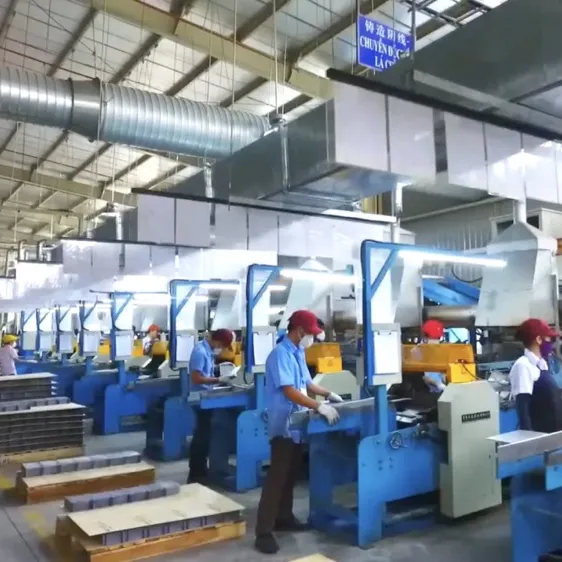 Grid casting
Vietnam Factory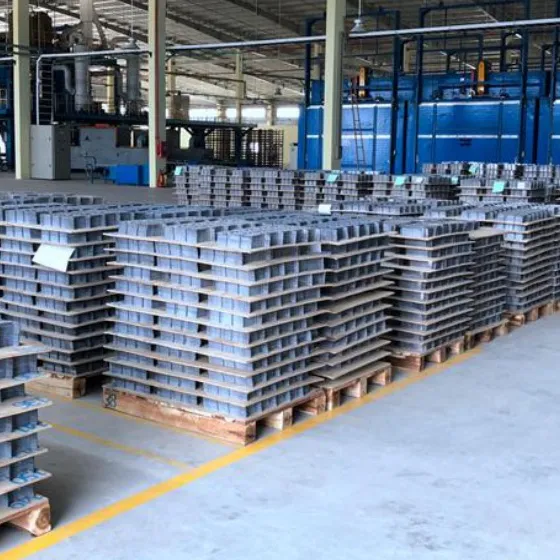 Lead ignot
Vietnam Factory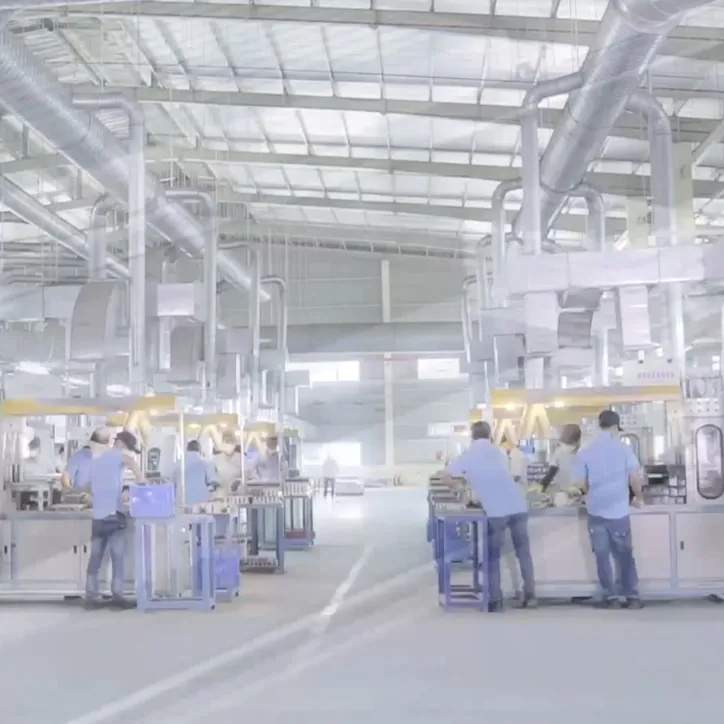 Fast delivery
Vietnam Factory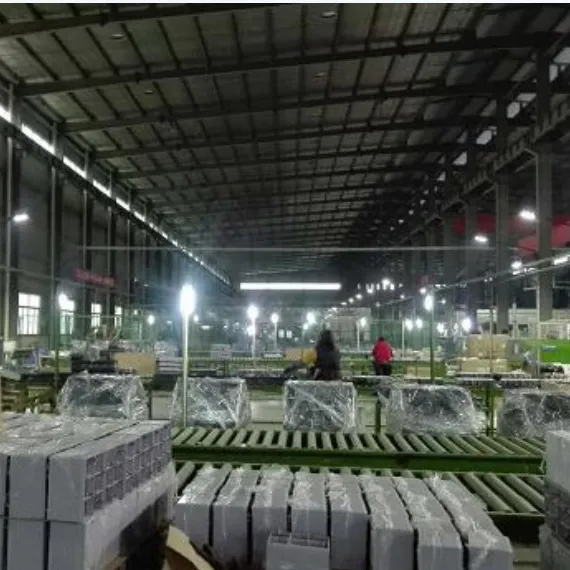 Vietnam factory
Vietnam Factory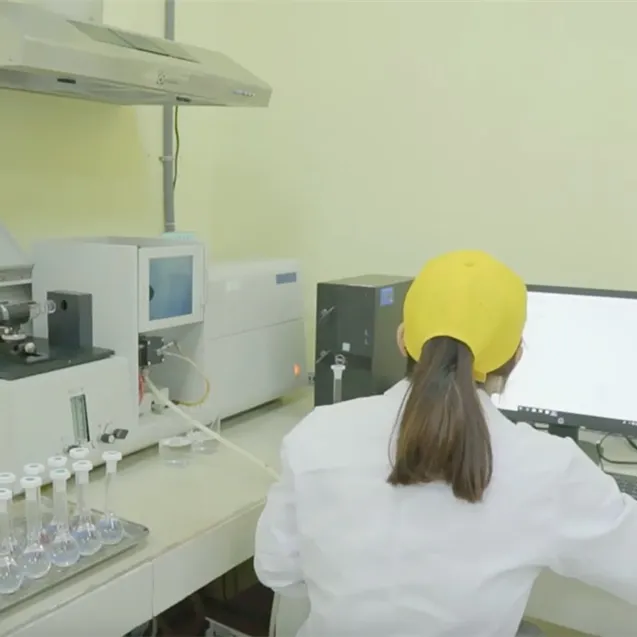 Small QTY support
Vietnam Factory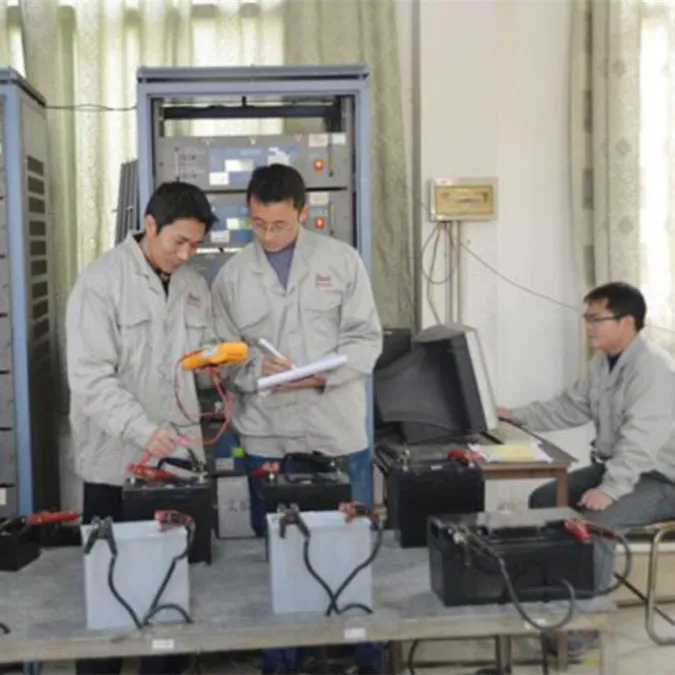 20years experience
Vietnam Factory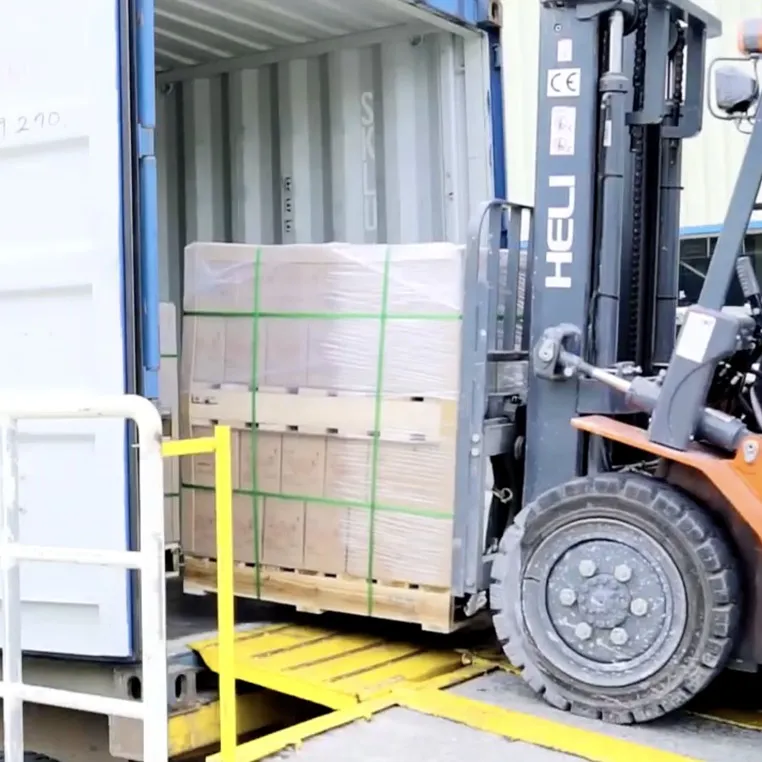 Fast delivery
Vietnam Factory