Reserved Power AGM Battery Benefit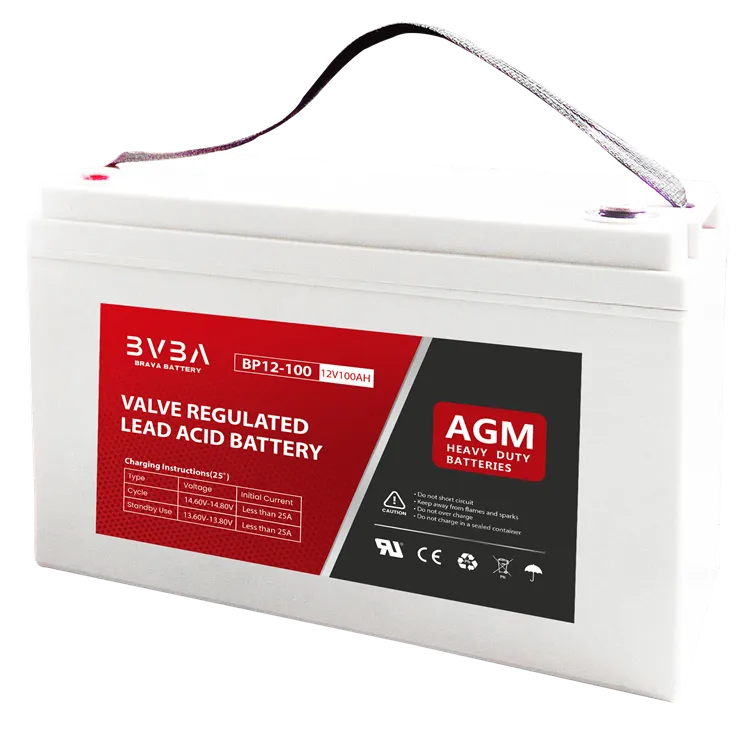 | | |
| --- | --- |
| Model | BP12-100 12V100Ah |
| Rated Voltage | 12v |
| Capacity | 100Ah |
| Weight | 28.5kg |
| Size | 328*173*216*223mm |
| Type | AGM Battery |
| Application | UPS/EPS |
| | |
| --- | --- |
| Model | BP6-4 6V4Ah |
| Rated Voltage | 6v |
| Capacity | 4Ah |
| Weight | 0.6kg |
| Size | 70*47*99*105mm |
| Type | AGM Battery |
| Application | Alarm Systems |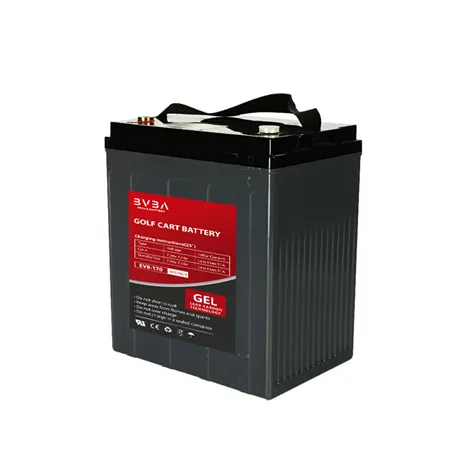 Front Terminal AGM Battery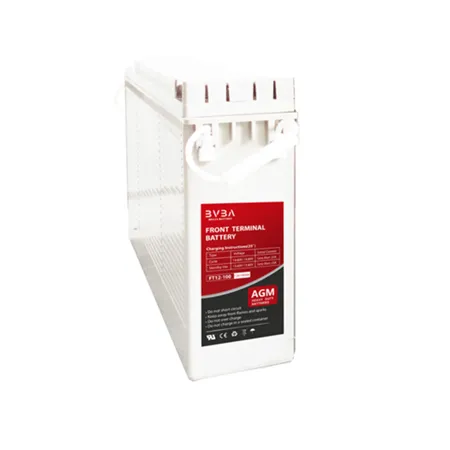 | | |
| --- | --- |
| Model | FT12-100 12V100Ah |
| Rated Voltage | 12v |
| Capacity | 100Ah |
| Weight | 28.5kg |
| Size | 508*110*236*236mm |
| Type | FT AGM Battery |
| Application | UPS/EPS |
6 Advantages of Reserved Power battery
Reserve Power (VRLA GP battery, Long Life AGM battery, FT AGM battery)
Critical Standby battery back-up applications where the energy is stored in reserve in batteries and ready for use whenever needed. Typical critical battery back-up applications are UPS , Telecom, Utility Switchgear (step loads, peak power shaving, frequency regulation, and distributed energy applications), Renewable Energy (cyclic solar/wind energy storage), Emergency Lighting , Industrial Controlled Power, Railway & Aircraft signal back-up support.
General Features:
Using oxygen recombination technology: maintenance-free
PbCaSn alloy for plate grids: less gassing, less self-discharging
High-quality AGM separator: extend cycle life and prevent micro short circuit
ABS material: increase the strength of battery container. (Flame-retardant ABS is optional);
High purity raw material: ensure low self-discharge rate
Silver-coated copper terminals (T1, T2 terminal), brass insert terminals and lead terminals improve the electric conductivity
Products Certifications and Standard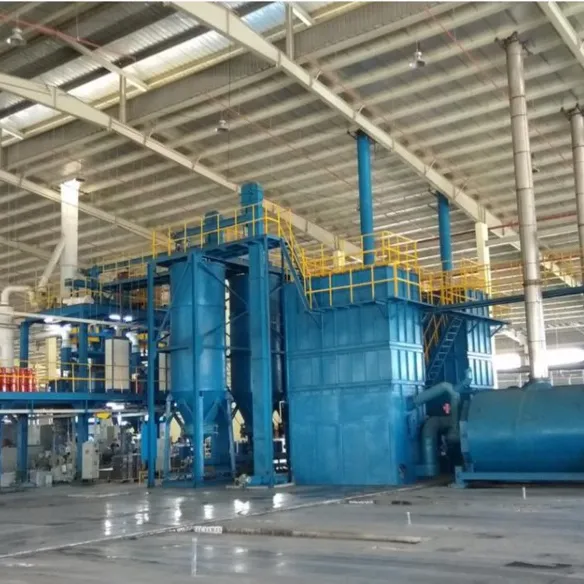 Lead Powder preparing
Vietnam Factory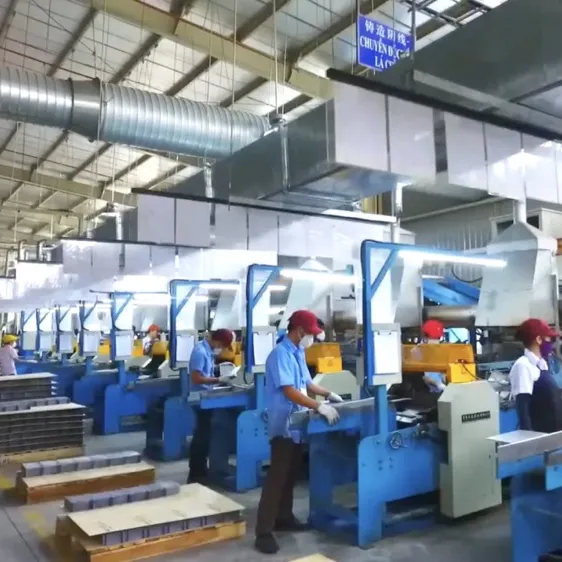 Grid casting
Vietnam Factory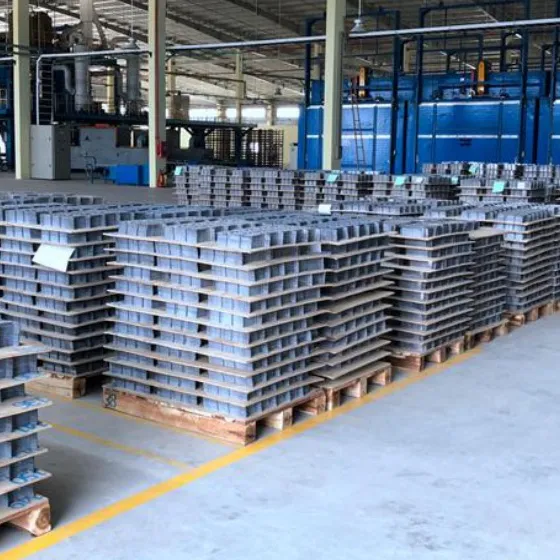 Lead ignot
Vietnam Factory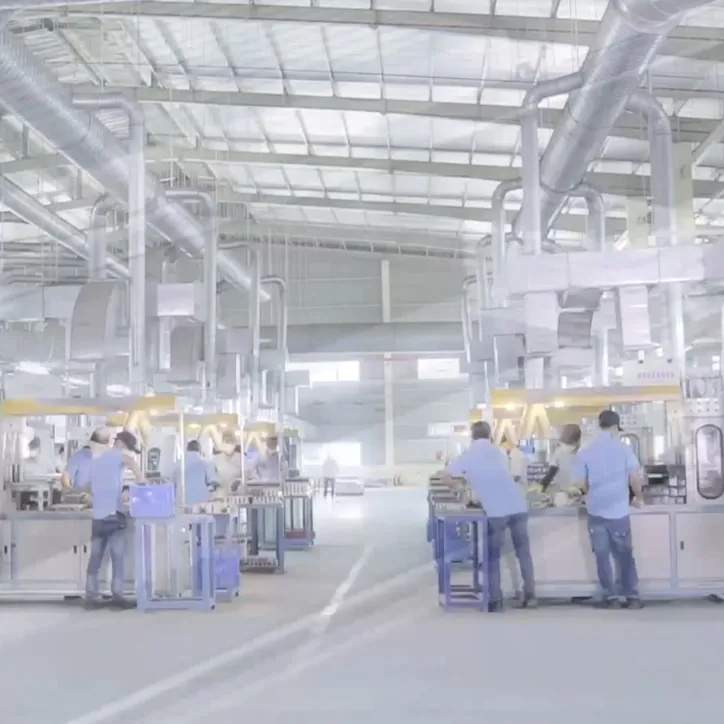 Fast delivery
Vietnam Factory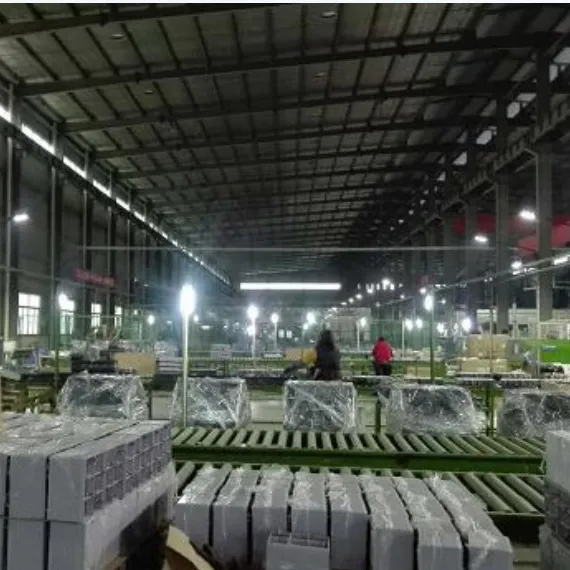 Vietnam factory
Vietnam Factory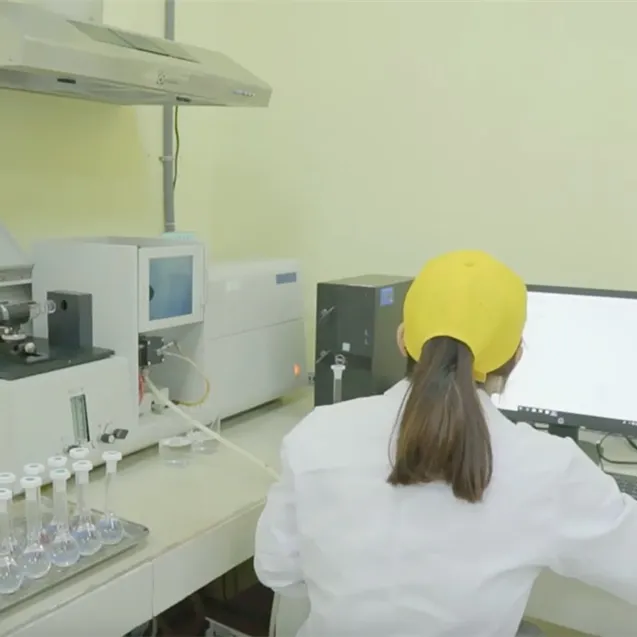 Small QTY support
Vietnam Factory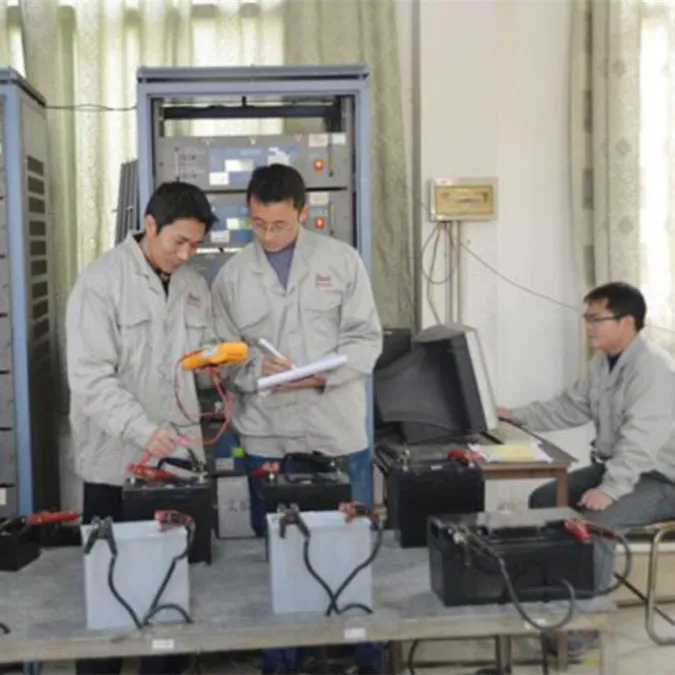 20years experience
Vietnam Factory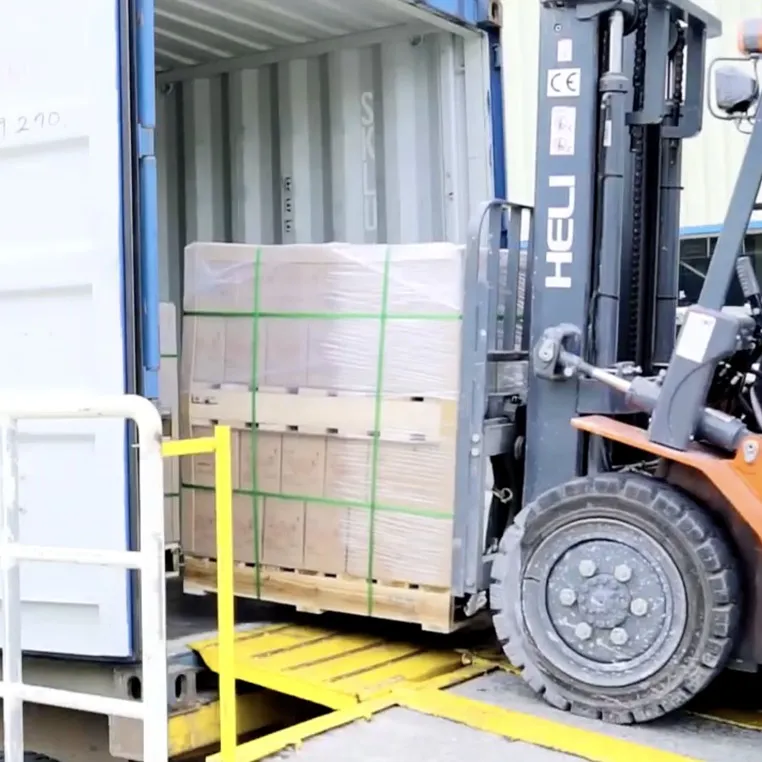 Fast delivery
Vietnam Factory
Small Quantity, OEM & ODM services are fully supported, please leave a message below.
For our specific models, please see Deep Cycle AGM Battery.