Stop-Start (Starter Battery)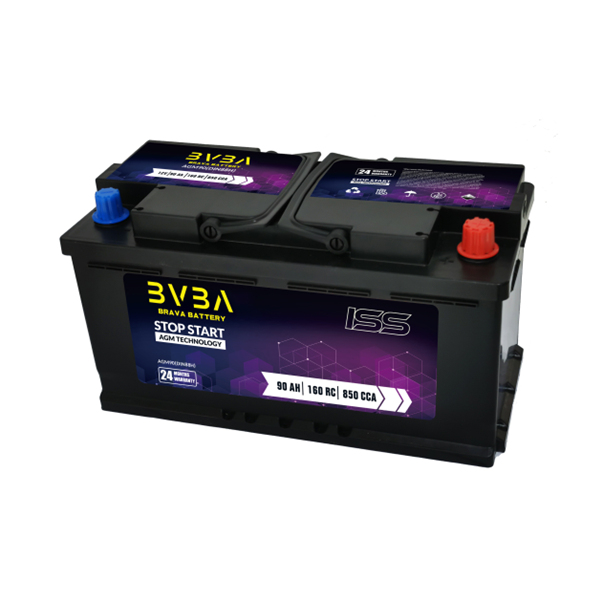 Model: AGM90
| | |
| --- | --- |
| Model | AGM90 |
| Rated Voltage | 12v |
| Capacity | 90A |
| Weight | 28.5kg |
| Size | 328*173*216*223mm |
| Type | AGM Battery |
| Application | Boats & RVs |
Model: YTZ7S 12V6.0Ah
| | |
| --- | --- |
| Model | YTZ7S 12V6.0Ah |
| Rated Voltage | 12v |
| CCA | 105Ah |
| Weight | 2.1kg |
| Size | 113mm x 70mm x 105mm |
| Type | DRY Battery |
| Application | Scooter/ATV |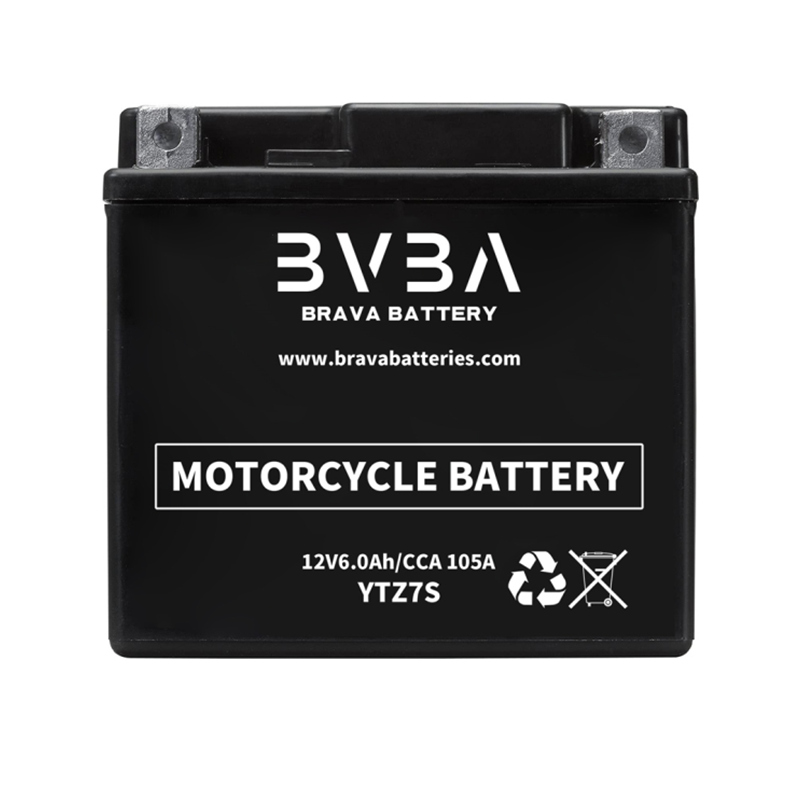 A car battery is An AGM battery designed for two jobs: delivering powerful bursts of starting amps and running electronics for a long time. And here's the big deal: They tend to last longer than a regular flooded battery.
Over the course of their lifespan, AGM batteries can start an engine more than 60,000 times. That's more than three times the starts you'll get out of a conventional battery.
And AGMs recharge faster than typical batteries. Starting your engine depletes your battery only a small amount before the alternator takes over. When it does, the alternator recharges the battery — and keeps all the electrical components running in the car.
Starter Battery Applications
5 advantages of car battery
More starts per battery
Faster recharging
More durable construction
Safer to handle
Special valves protecting the battery's lifespan
Products Certifications and Standard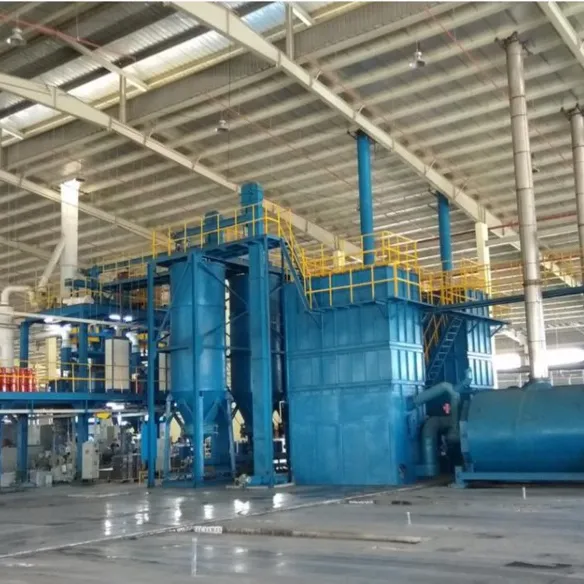 Lead Powder preparing
Vietnam Factory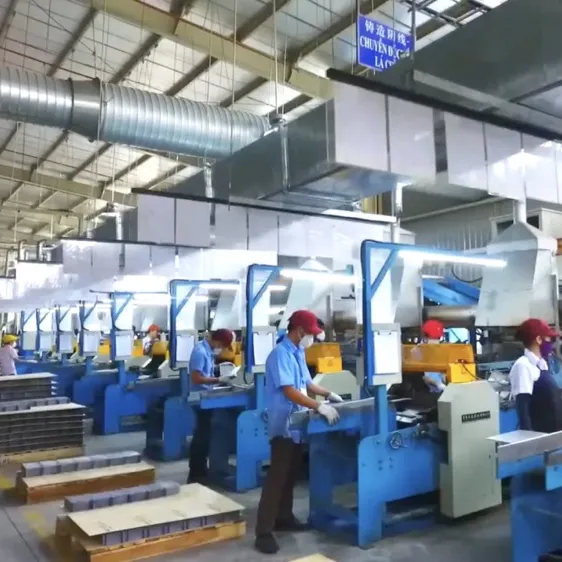 Grid casting
Vietnam Factory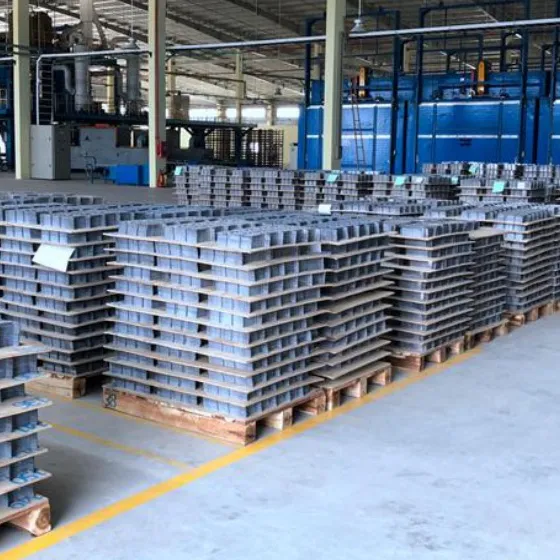 Lead ignot
Vietnam Factory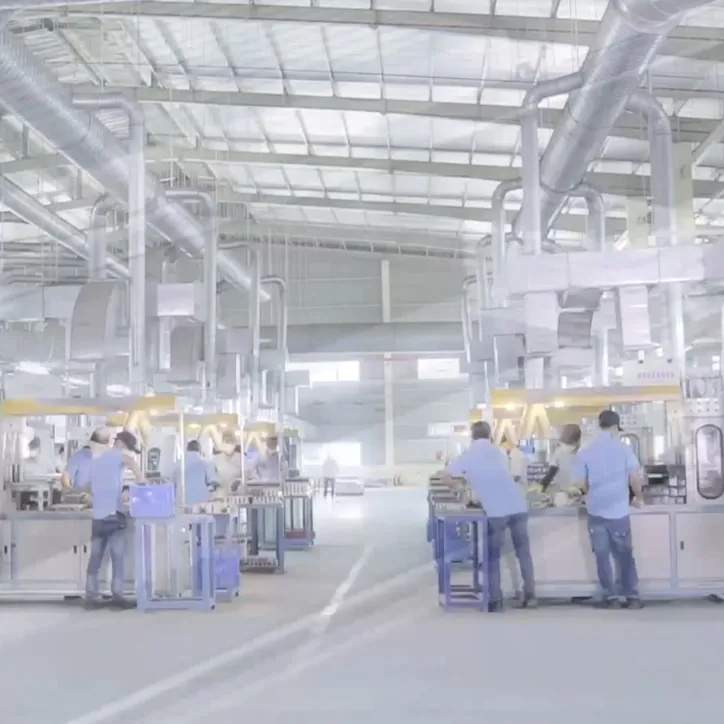 Fast delivery
Vietnam Factory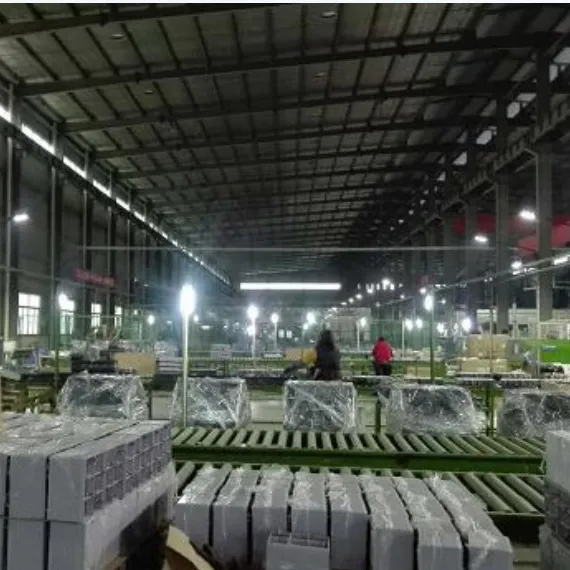 Vietnam factory
Vietnam Factory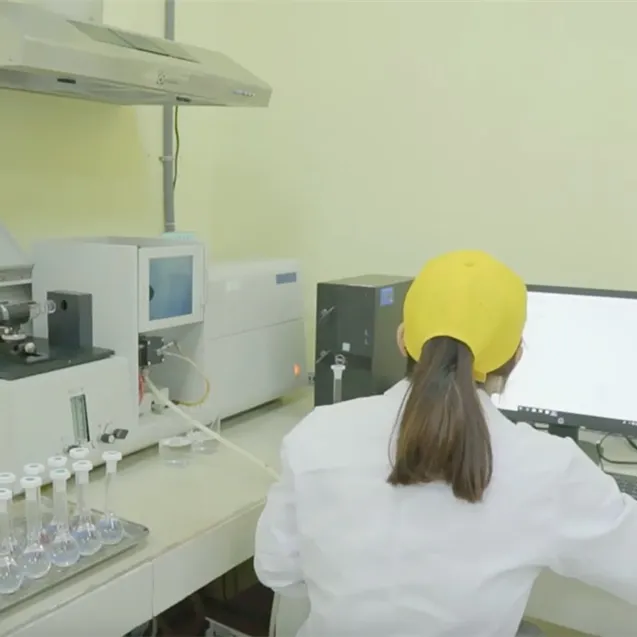 Small QTY support
Vietnam Factory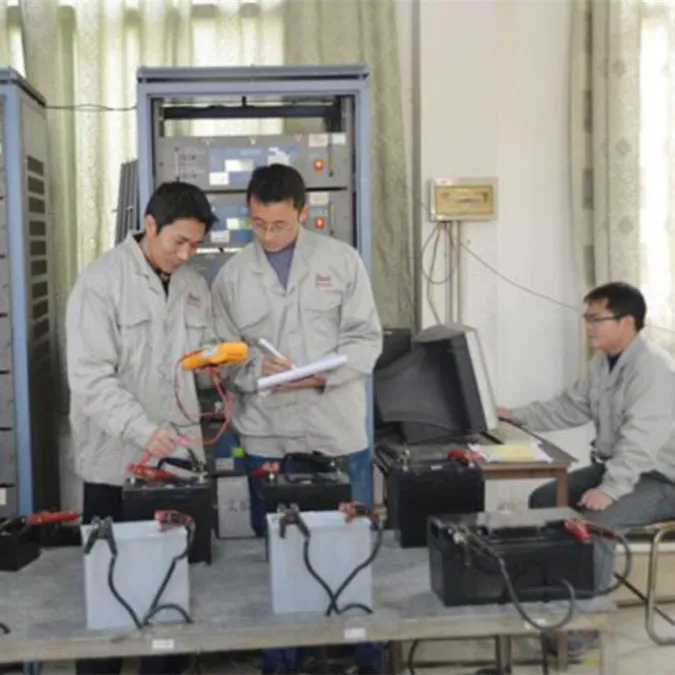 20years experience
Vietnam Factory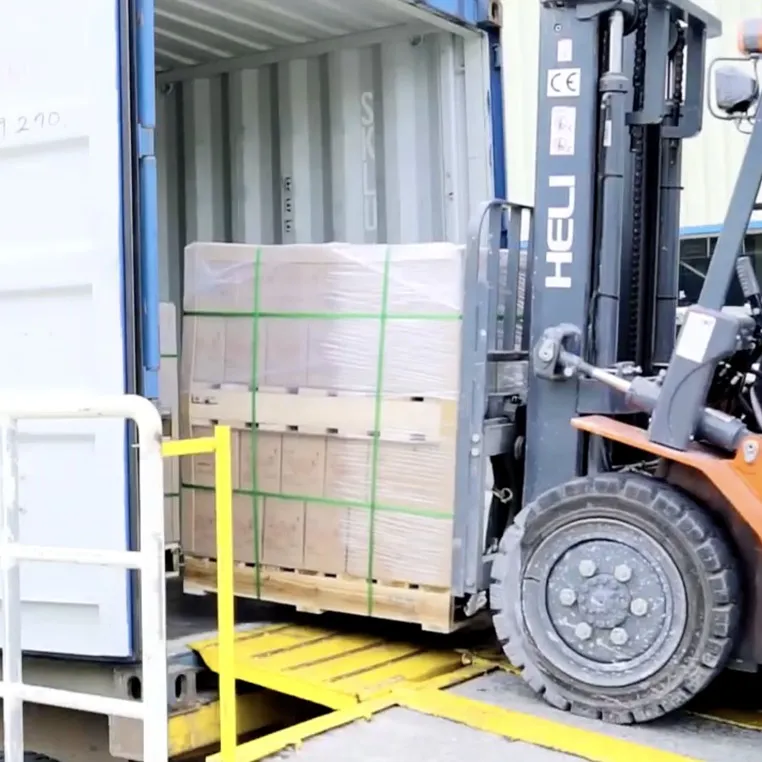 Fast delivery
Vietnam Factory
10 Tips for Car Battery maintenance
1. Avoid short-term use
2. Place in sheltered area
3. When starting, turn off as much electricity consumers as possible
4. Check your battery on a regular basis
5. Connect your battery to the charger if you aren't using the machine for a while
6. test battery every 2 years
7. change battery every 4 years
8. Keep cables tied
9. Turn off the headlights and interior lights when the engine is off
10. Don't over-charge
Small Quantity, OEM & ODM services are fully supported, please leave a message below.
For our specific models, please see Start-Stop Battery.