Stop-Start (Starter Battery)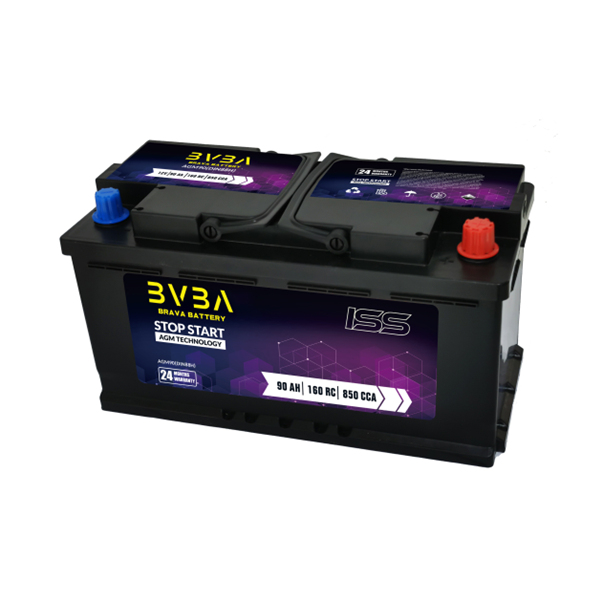 Model: AGM90
| | |
| --- | --- |
| Rated Voltage | 12v |
| Capacity | 90A |
| Weight | 28.5kg |
| Size | 328*173*216*223mm |
| Type | AGM Battery |
| Application | Boats & RVs |
Model: BP12-100 12V100Ah
| | |
| --- | --- |
| Rated Voltage | 12v |
| Capacity | 100Ah |
| Weight | 28.5kg |
| Size | 328*173*216*223mm |
| Type | AGM Battery |
| Application | UPS/EPS |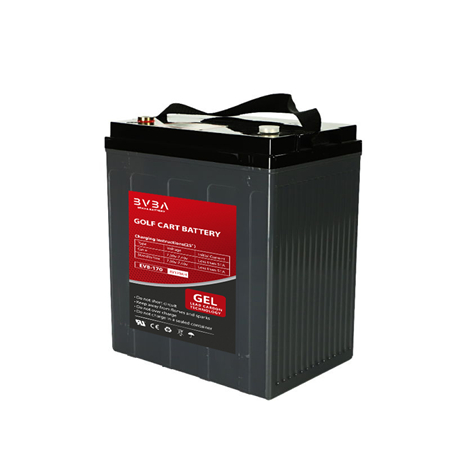 A car battery is An AGM battery designed for two jobs: delivering powerful bursts of starting amps and running electronics for a long time. And here's the big deal: They tend to last longer than a regular flooded battery.
Over the course of their lifespan, AGM batteries can start an engine more than 60,000 times. That's more than three times the starts you'll get out of a conventional battery.
And AGMs recharge faster than typical batteries. Starting your engine depletes your battery only a small amount before the alternator takes over. When it does, the alternator recharges the battery — and keeps all the electrical components running in the car.
Starter Battery Applications
5 advantages of car battery
More starts per battery
Faster recharging
More durable construction
Safer to handle
Special valves protecting the battery's lifespan
Products Certifications and Standard
Why won't my vehicle start?
How to Refurbish and Repair a Lead-Acid AGM Battery?
What should I consider when buying a battery?
AGM vs Flooded Batteries – What You Need to Know
Charging Instructions for Motorcycle Battery
How do I jump-start my vehicle?
Battery maintenance and storage
Battery Maintenance
Battery Storage
Is there preventative maintenance I can do for my battery?
Installation and Replacement
4 Step to select/remove/install/dispose for replacement
Battery Warranty Information
BravaBattery AGM battery Manuals
Small Quantity, OEM & ODM services are fully supported, please leave a message below.
For our specific models, please see Deep Cycle AGM Battery.