Stop-Start (Starter Battery)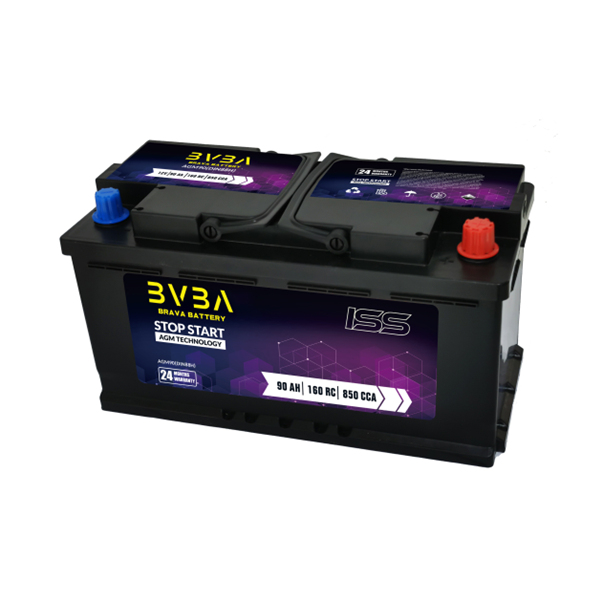 Model: AGM90
| | |
| --- | --- |
| Rated Voltage | 12v |
| Capacity | 90A |
| Weight | 28.5kg |
| Size | 328*173*216*223mm |
| Type | AGM Battery |
| Application | Boats & RVs |
Model: BP12-100 12V100Ah
| | |
| --- | --- |
| Rated Voltage | 12v |
| Capacity | 100Ah |
| Weight | 28.5kg |
| Size | 328*173*216*223mm |
| Type | AGM Battery |
| Application | UPS/EPS |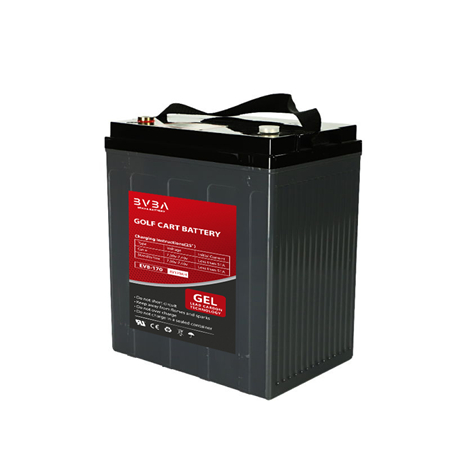 A car battery is An AGM battery designed for two jobs: delivering powerful bursts of starting amps and running electronics for a long time. And here's the big deal: They tend to last longer than a regular flooded battery.
Over the course of their lifespan, AGM batteries can start an engine more than 60,000 times. That's more than three times the starts you'll get out of a conventional battery.
And AGMs recharge faster than typical batteries. Starting your engine depletes your battery only a small amount before the alternator takes over. When it does, the alternator recharges the battery — and keeps all the electrical components running in the car.
Starter Battery Applications
5 advantages of car battery
More starts per battery
Faster recharging
More durable construction
Safer to handle
Special valves protecting the battery's lifespan
Products Certifications and Standard
Start-Stop Battery Support
Small Quantity, OEM & ODM services are fully supported, please leave a message below.
For our specific models, please see Start-Stop Battery.