Long Life GEL Battery Benefit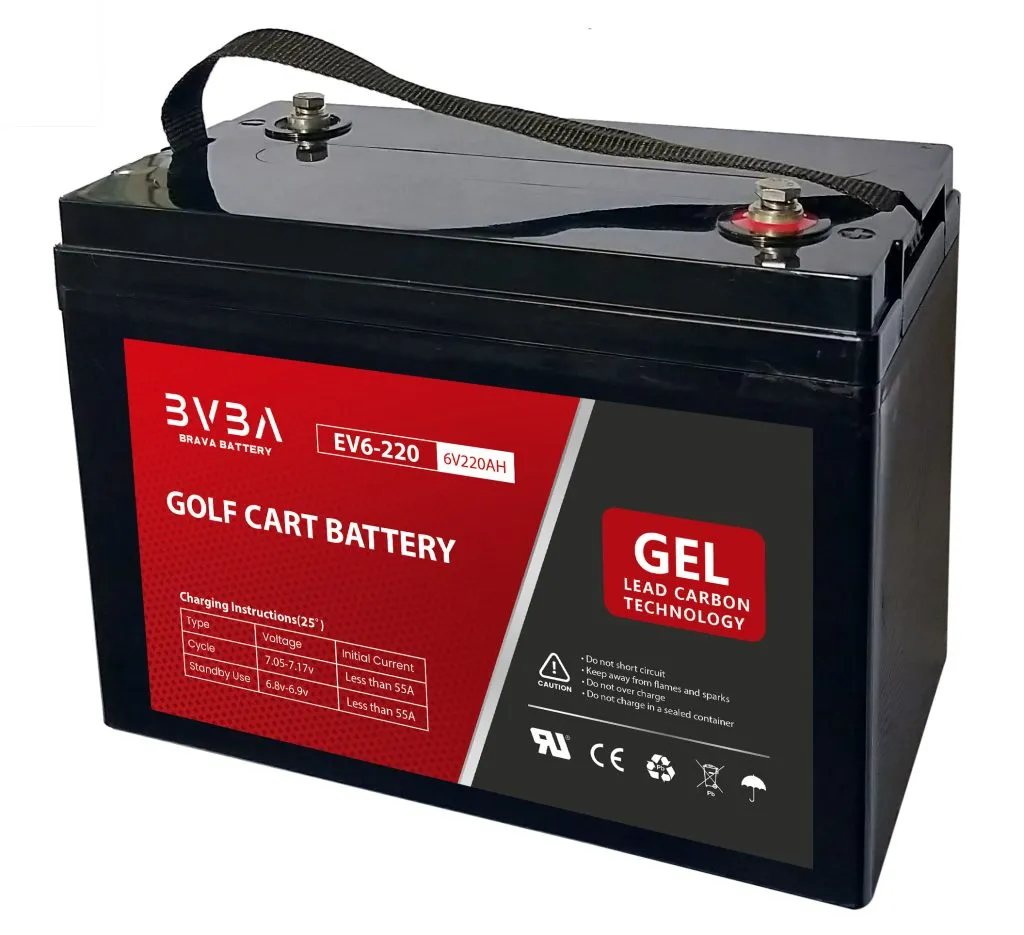 The long life Gel electrolyte battery with designed 12 years life in standby service, or more than 400 cycle life at 50% DOD in deep cycle service.
Long Life Gel batteries are highly efficient and long life gel cell VRLA, AGM (Absorbent Glass Mat) separator maintenance free battery with lead-calcium alloy plate, which provides longer standby life performance, extra durability and lifespan.
Long Life GEL

Battery Applications
Long Life GEL Battery Models
2V series
Model
Voltage(V)
Capacity(Ah)
Dimensions (L,W,H,Total Height*mm)
Weight(kg)
Terminal
mΩ
BLG2-200
2
200
170*106*330*342
11.5
M8
0.8
BLG2-250
2
250
170*106*330*342
13.8
M8
0.78
BLG2-300
2
300
170*150*330*342
16.5
M8
0.72
BLG2-400
2
400
170*150*330*342
19.5
M8
0.68
BLG2-500
2
500
196*171*330*342
26
M8
0.6
BLG2-600
2
600
241*171*330*342
30
M8
0.55
BLG2-800
2
800
285*171*330*342
39
M8
0.5
BLG2-1000
2
1000
383*171*330*342
51.5
M8
0.48
BLG2-1200
2
1200
471*171*330*342
60
M8
0.42
BLG2-1500
2
1500
355*337*330*342
80.5
M8
0.4
BLG2-2000
2
2000
476*337*330*342
106.5
M8
0.35
BLG2-2500
2
2500
476*337*330*342
118.5
M8
0.33
BLG2-3000
2
3000
696*340*330*342
159.5
M8
0.3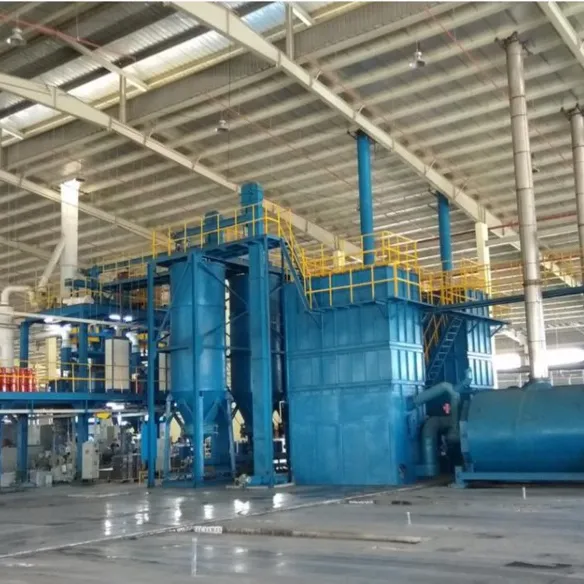 Lead Powder preparing
Vietnam Factory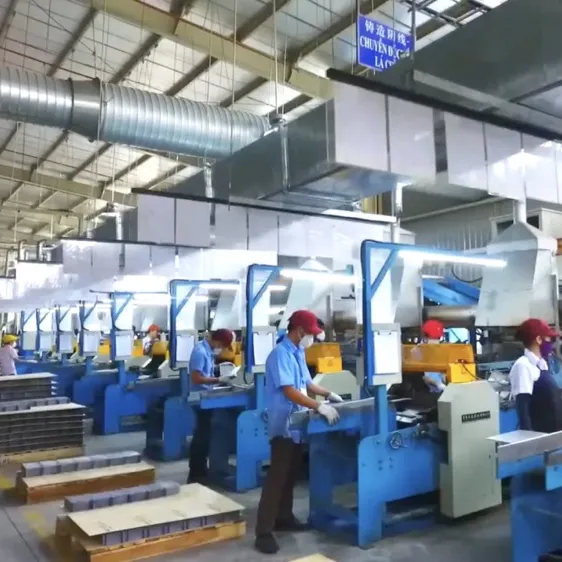 Grid casting
Vietnam Factory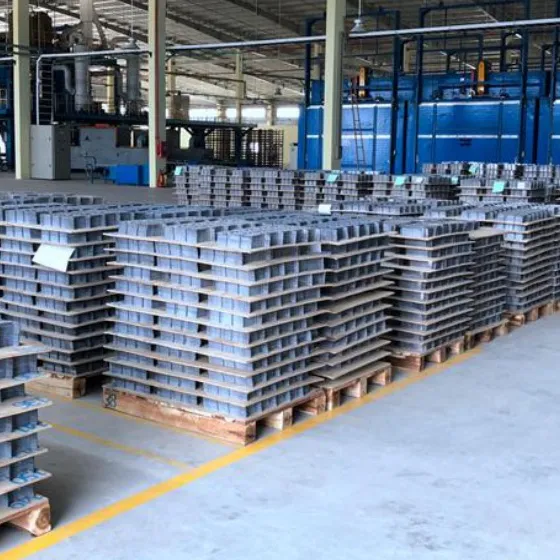 Lead ignot
Vietnam Factory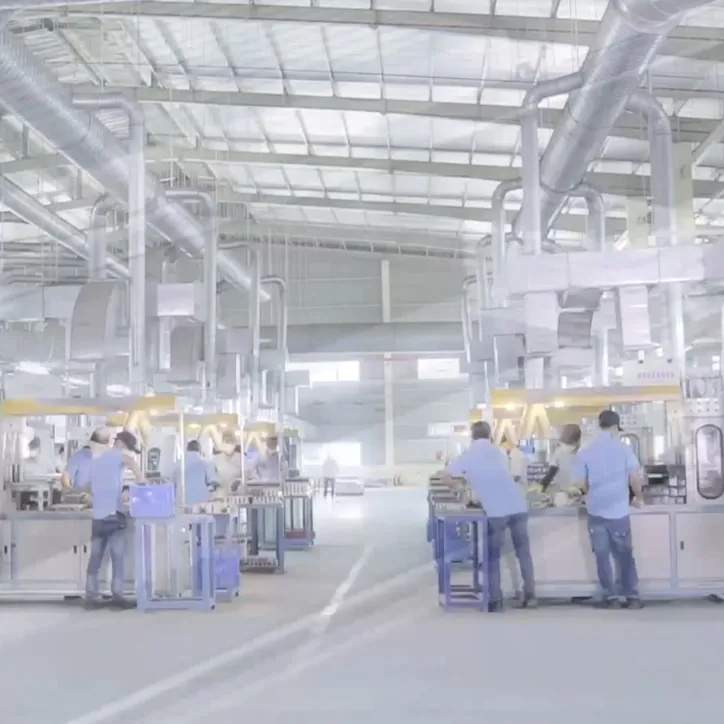 Fast delivery
Vietnam Factory
7 Pros of Long Life GEL Battery
Maintenance free
When battery is charging, hydrogen would be absorbed and reversed to electrolyte by plates. It doesn't need to refill water and balanced charge, which makes maintenance free.
Flexible installation
AGM separator keep electrolyte absorbed in glass mat and still. Battery can be used or positioned in any orientation.
Longer lifespan in extreme weather
Gel cell electrolyte prevent electrolyte being evaporated in high temperature or being frozen in low temperature, which keep battery in high performance in extreme weather.
Extremely safe
When excessive gas production by inappropriate charging occurs, safety valves will automatically emit the gas to prevent battery cracked.
Long standby life, Better cycle performance
Anti-corrosion lead-calcium alloy plate provides longer float charging life. AGM separator can trap electrolyte and prevent active materials on positive plate dropping at the same time. Moreover, it gives better deep discharge cycle performance.
Longer shelf life
Special lead-calcium alloy plates make lower self-discharge for longer shelf life.
High rate performance
Low inner resistance allows higher discharging and charging current for better performance in high rate application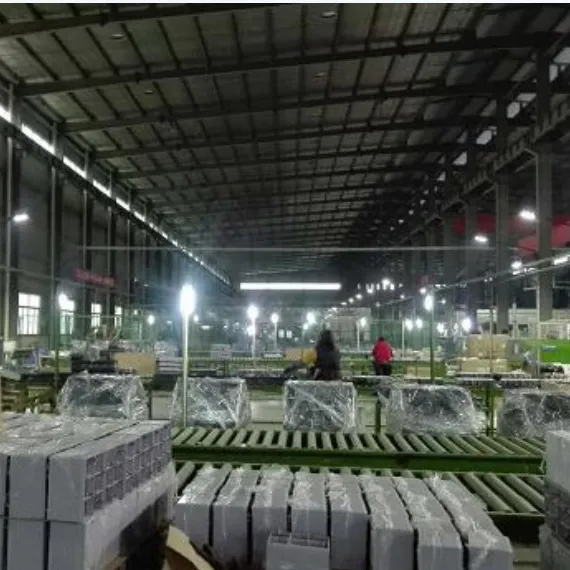 Vietnam factory
Vietnam Factory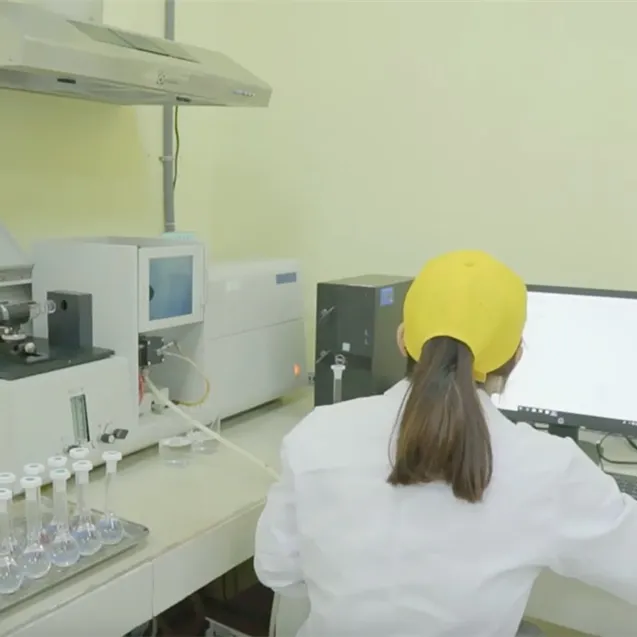 Small QTY support
Vietnam Factory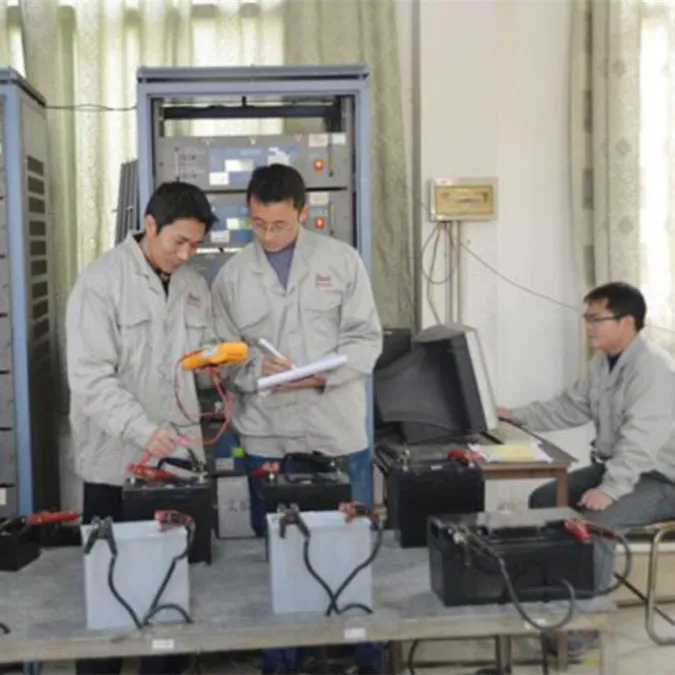 20years experience
Vietnam Factory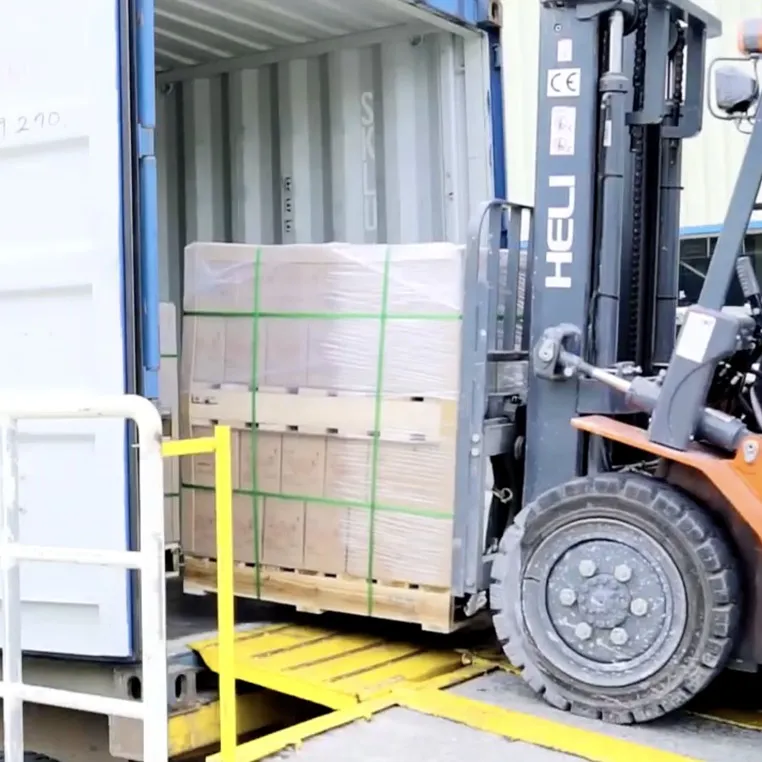 Fast delivery
Vietnam Factory
Small Quantity, OEM & ODM services are fully supported, please leave a message below.
For our specific models, please see Long Life GEL Battery.