Motive Power Battery Benefit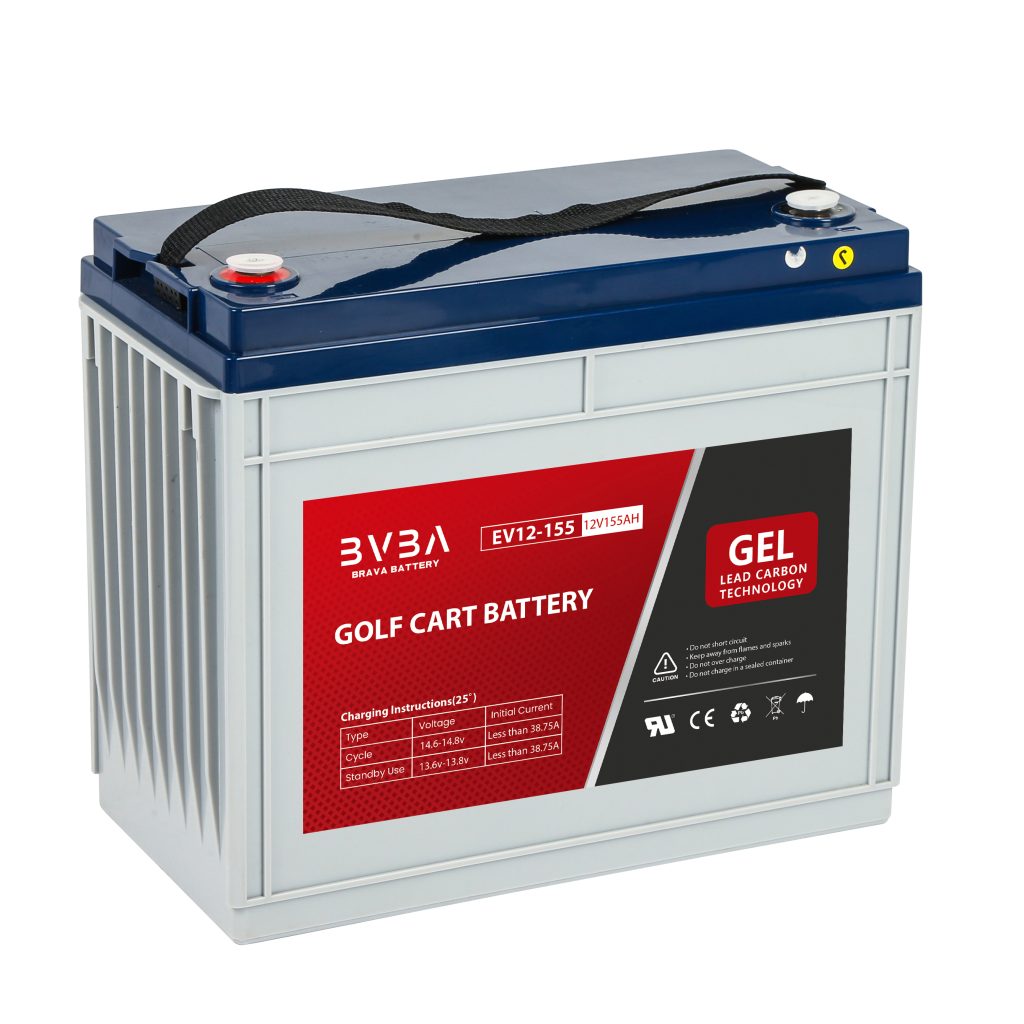 Model: EV12-155 12V155Ah
| | |
| --- | --- |
| Rated Voltage | 12v |
| Capacity | 155Ah |
| Weight | 43.5kg |
| Size | 341*172*281*287mm |
| Type | AGM Battery |
| Application | Golf Cart/Wheelchairs |
Model: BP12-100 12V100Ah
| | |
| --- | --- |
| Rated Voltage | 12v |
| Capacity | 100Ah |
| Weight | 28.5kg |
| Size | 328*173*216*223mm |
| Type | AGM Battery |
| Application | UPS/EPS |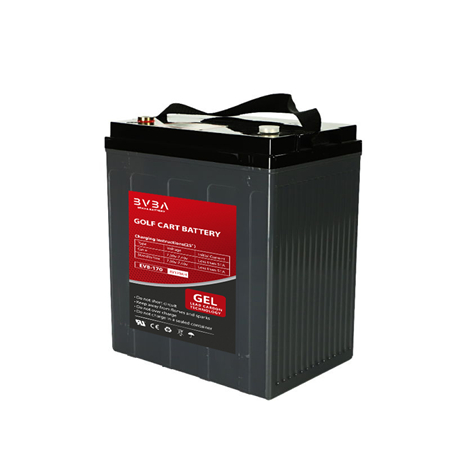 Motive Power batteries
are great for several applications like electric vehicles, home cleaning tools, and AGVs
Motive AGM is engineered with an advanced feature set that provides outstanding sustained performance and total energy output, delivering the exceptional quality and reliability BRAVA batteries are known for.
BRAVA's proprietary  up to increase battery life, extend run time and decrease maintenance.
Offering durability and reliability to deliver high performance on and off the course
long-range golf cart and electric vehicle battery delivers 35% more travel time between recharging, enabling consumers to embark on longer excursions.
How to select proper AGM battery?
Selecting the Proper Lead-Acid Technology
why wont my vehicle start?
The Deep Cycle Battery Guide (Types & FAQs)
The complete guide to agm batteries
Products Certifications and Standard
Why won't my vehicle start?
How to Refurbish and Repair a Lead-Acid AGM Battery?
What should I consider when buying a battery?
AGM vs Flooded Batteries – What You Need to Know
Charging Instructions for Motorcycle Battery
How do I jump-start my vehicle?
Battery maintenance and storage
Battery Maintenance
Battery Storage
Is there preventative maintenance I can do for my battery?
Installation and Replacement
4 Step to select/remove/install/dispose for replacement
Battery Warranty Information
BravaBattery AGM battery Manuals
Small Quantity, OEM & ODM services are fully supported, please leave a message below.
For our specific models, please see Deep Cycle AGM Battery.