ADVANCED ENGINEERING, PREMIUM QUALITY, UNMATCHED RELIABILITY
BravaBattery is one manufacturer and wholesale SLA VRLA AGM batteries in China and Vietnam to uncompromisingly high standards since 2010.
Professional Manufacturer produce agm battery, gel battery, deep cycle battery, front terminal battery, high rate battery, lead carbon battery, agm start-stop battery. they are widely used for solar and wind energy system, UPS, telecom system, Lighting, security and communication system, leisure boats, golf carts, motorcycle, scrubber sweeper, electric vehicle,scooter, floor cleaning machine, Aerial Work Platform, hybrid cars
The majority of factory production bases work closely with world-renowned brands, And have exported to more than 50 countires worldwide.We supply great customer service because we are dedicated to providing high quality, cost-effective batteries. Our business is built on flexibility and the ability to act quickly to introduce new industry-leading products.
The Brava Company team offers continuous and professional support through its experienced staff of advisors and dedicated laboratory. In addition, our sales and marketing department is able to deliver technical, marketing, and promotional literature to our value customers.
BravaBattery, As  Lead-Acid Battery Manufacturer in Vietnam. Available in 2V, 6V, 8V, 12V. For Solar Energy,UPS, RV, Marine, Stop-Start battery.Including the following series of products: AGM batteries, Deep cycle GEL battery, UPS high rate batteries, marine batteries, railway batteries, start-stop batteries, automotive batteries, motorcycle batteries, OPzV tubular plate batteries, Golf cart batteries, Solar Battery,scrubber sweeper batteries and electric vehicle batteries etc.
7 Advantages of an AGM Battery
Higher voltage output
Faster recharge rates
Longer lifespans
Slower discharge rates
Spill-proof
Weather resistance
Vibration resistance
6 Advantage of Gel battery
Maintenance free
Flexible installation
Longer lifespan in extreme weather
Long standby life, Better cycle performance
Longer shelf life
High rate performance
5 Advantages of Manufacturer from Vietnam:
Manufacturer from Vietnam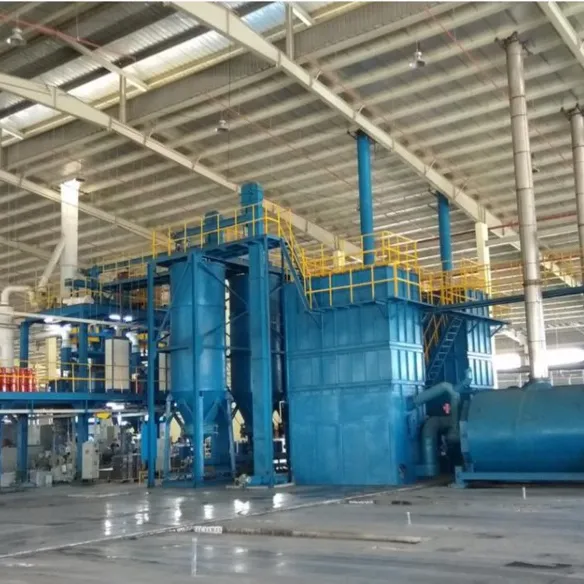 Lead Powder preparing
Vietnam Factory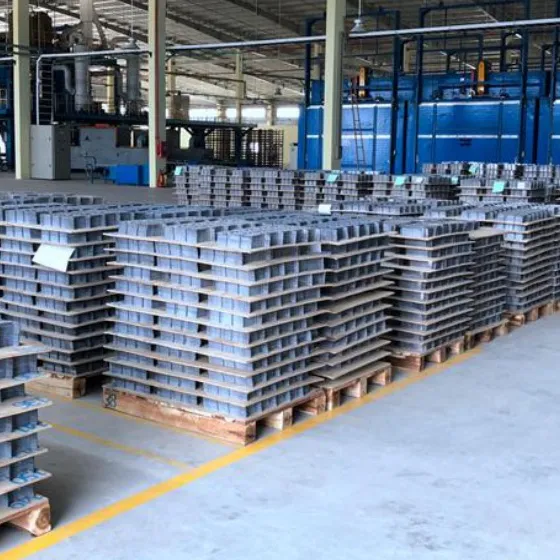 Lead ignot
Vietnam Factory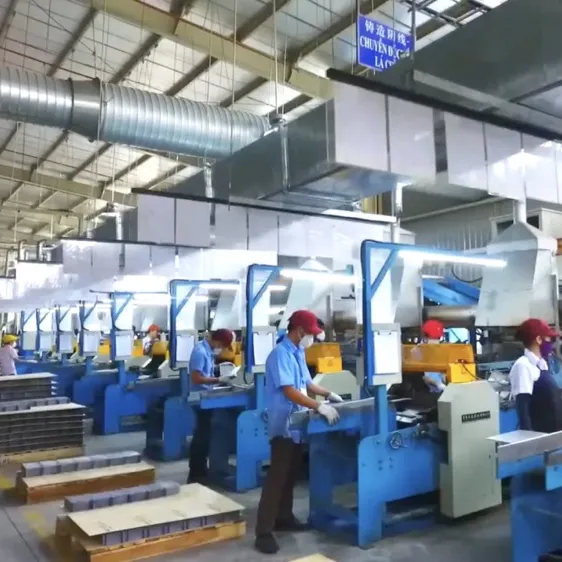 Grid casting
Vietnam Factory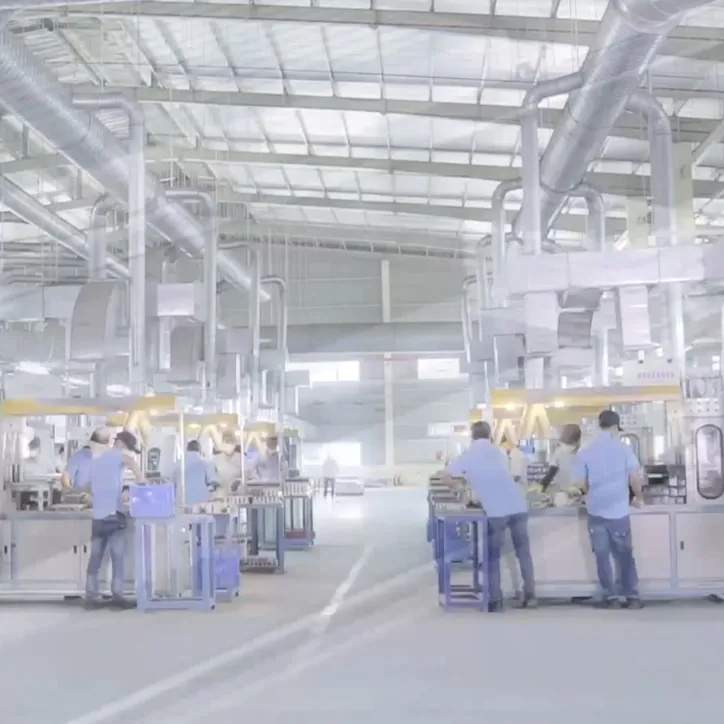 Fast delivery
Vietnam Factory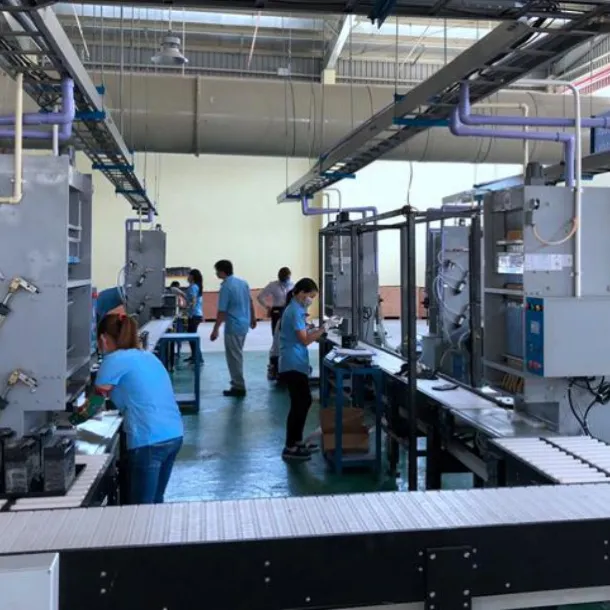 Acid filling
Vietnam Factory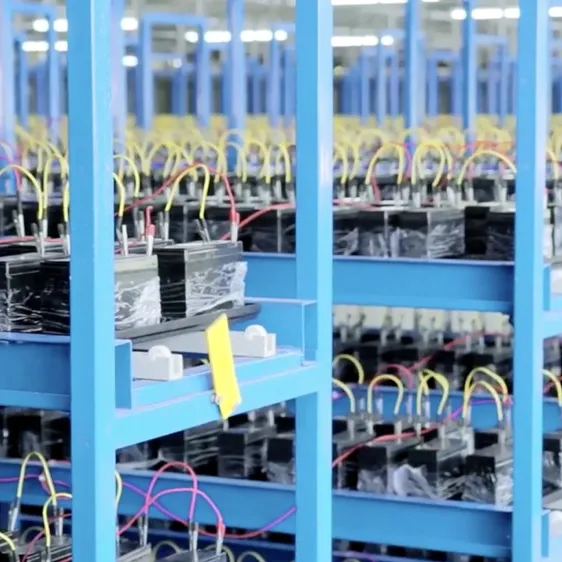 SLA Charing
Vietnam Factory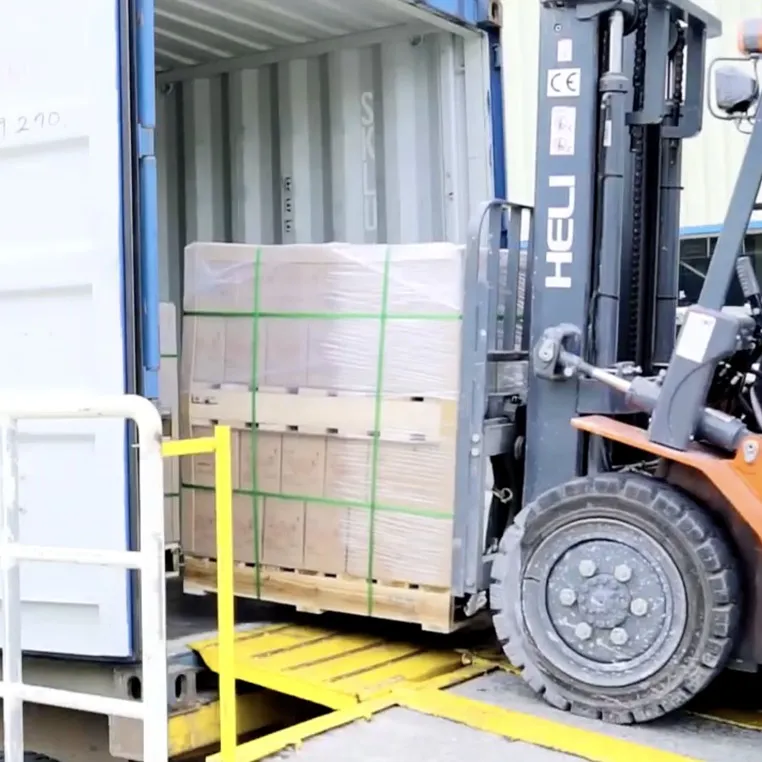 Fast delivery
Vietnam Factory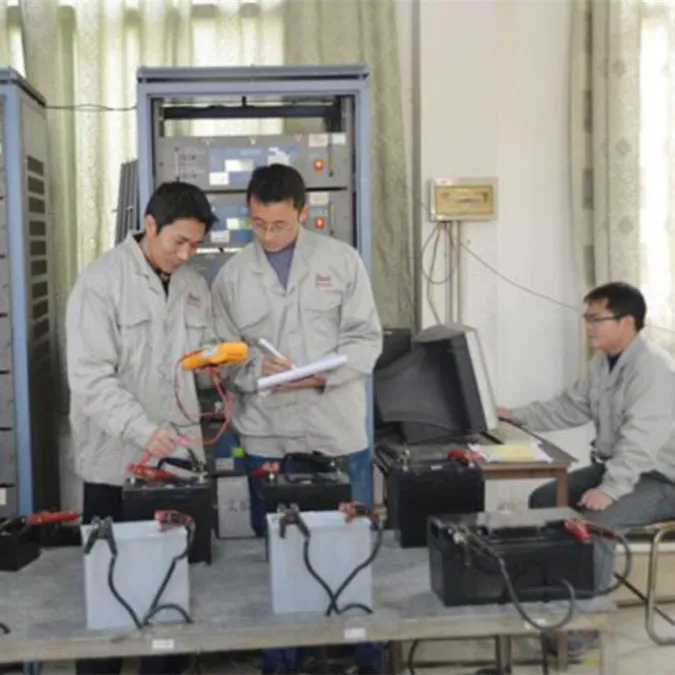 20+years experience
Vietnam Factory
The lead-acid battery hasn't needed to change in 163 years. Then the driving experience evolved. The lead-acid battery hasn't changed much in 163 years. Developed in the late 1970s, AGM battery mostly served as backup power for telephone boxes and early computer rooms.
In 1859, Gaston invented the lead-acid cell, the first rechargeable battery. His early model consisted of a spiral roll of two sheets of pure lead separated by a linen cloth, immersed in a glass jar of sulfuric acid solution. The following year, he presented a nine-cell lead-acid battery to the Academy of Sciences. In 1881, Camille Alphonse Faure would develop a more efficient and reliable model that saw great success in early electric cars.
Despite these tiny developments in across a century and a half, French physicist Gaston Planté could step out of a time machine and still recognize his invention in 92.4% of the US automotive market. He might be surprised how little the lead-acid battery changed in 160 years.
BravaBattery, As  AGM Batteries Manufacturer in Vietnam. Available in 2V, 6V, 8V, 12V. For Solar Energy,UPS, RV, Marine, Stop-Start battery.