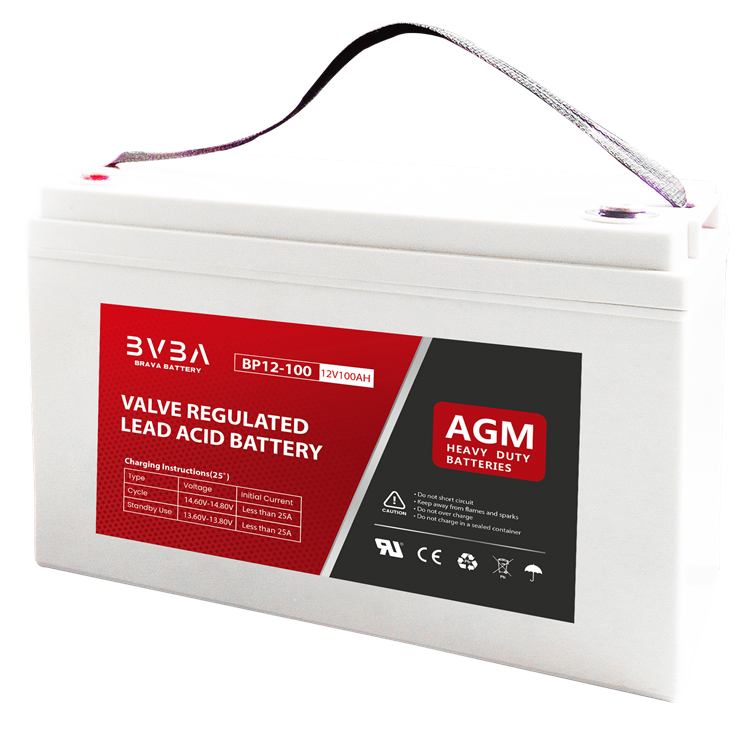 Model: BP12-100 12V100Ah
| | |
| --- | --- |
| Rated Voltage | 12v |
| Capacity | 100Ah |
| Weight | 28.5kg |
| Size | 328*173*216*223mm |
| Type | AGM Battery |
| Application | UPS/EPS |
Model: BP12-100 12V100Ah
| | |
| --- | --- |
| Rated Voltage | 12v |
| Capacity | 100Ah |
| Weight | 28.5kg |
| Size | 328*173*216*223mm |
| Type | AGM Battery |
| Application | UPS/EPS |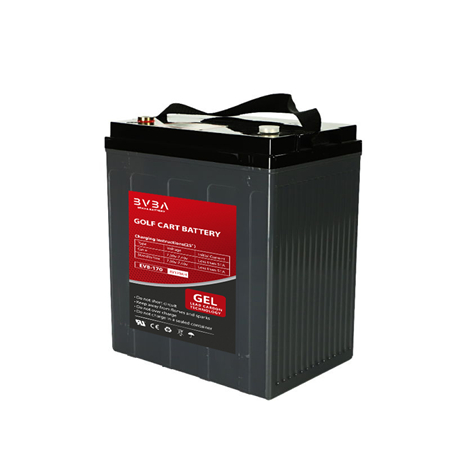 LiFePO4 battery is one type of lithium battery. LiFePO4 Battery is now the most popular battery for solar & renewable energy storage, backup power, electric vehicles, and other power appliances.In this post, you will see the best drop-in replacement of lead-acid battery, the important parameters, charge & discharge precautions, and more.
LiFePo4 Battery Applications
How to select proper AGM battery?
Selecting the Proper Lead-Acid Technology
why wont my vehicle start?
The Deep Cycle Battery Guide (Types & FAQs)
The complete guide to agm batteries
Products Certifications and Standard
Why won't my vehicle start?
How to Refurbish and Repair a Lead-Acid AGM Battery?
What should I consider when buying a battery?
AGM vs Flooded Batteries – What You Need to Know
Charging Instructions for Motorcycle Battery
How do I jump-start my vehicle?
Battery maintenance and storage
Battery Maintenance
Battery Storage
Is there preventative maintenance I can do for my battery?
Installation and Replacement
4 Step to select/remove/install/dispose for replacement
Battery Warranty Information
BravaBattery AGM battery Manuals
Small Quantity, OEM & ODM services are fully supported, please leave a message below.
For our specific models, please see Deep Cycle AGM Battery.