Storage GEL Battery Benefit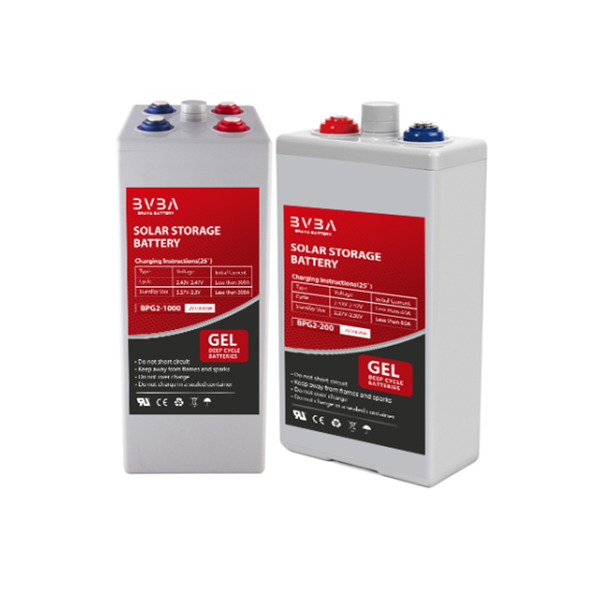 | | |
| --- | --- |
| Model | BPG2-1000 2V1000Ah |
| Rated Voltage | 12v |
| Capacity | 1000Ah |
| Weight | 51.5kg |
| Size | 383*171*330*342mm |
| Type | GEL Battery |
| Application | UPS/EPS |
Model: BPG12-100 12V100Ah
| | |
| --- | --- |
| Model | BPG12-100 12V100Ah |
| Rated Voltage | 12v |
| Capacity | 100Ah |
| Weight | 28.5kg |
| Size | 328*173*216*223mm |
| Type | Deep Cycle GEL Battery |
| Application | UPS/EPS |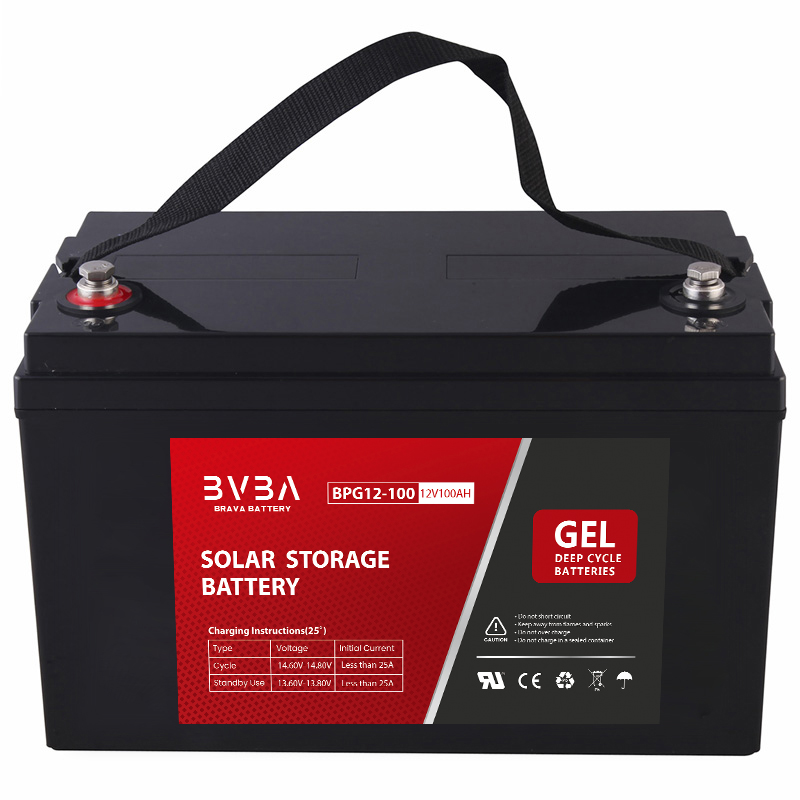 Front Terminal GEL Battery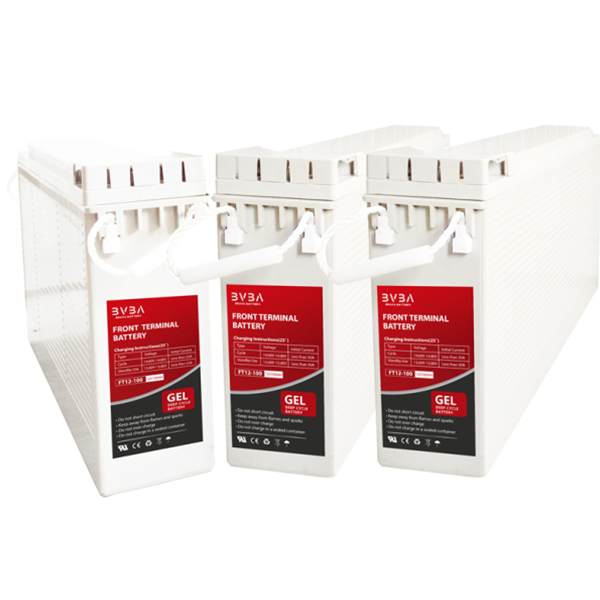 Model: FT12-100 12V100Ah
| | |
| --- | --- |
| Model | FT12-100 12V100Ah |
| Rated Voltage | 12v |
| Capacity | 100Ah |
| Weight | 29kg |
| Size | 508*110*236*236mm |
| Type | GEL Battery |
| Application | UPS/EPS |
A gel battery is a valve regulated, maintenance free, lead acid battery.  Gel batteries are extremely robust and versatile. These type of batteries produce few fumes and can be used in places without much ventilation.
Gel batteries make use of an immobile gel-like substance to store energy. These batteries are generally maintenance-free and vibration resistant. Gel batteries also have a wide operating temperature range, and a longer cycle life than AGM batteries.
15 Advantages of Gel battery?
Full recovery from deep discharge, even when the battery is not recharged immediately.
Ideal for repeat cycling daily use.
Excellent performance over long discharges
Good tolerance to higher temperature applications
Improved resistance to freezing
Suitable where mains power is unstable
Zero stratification due to immobilized electrolyte
Reduced self-discharge
Limiting design protects the positive plates to greatly improve cycle life Thicker plates for reduced grid corrosion and increased cycle life
Improved charge acceptance due to low internal resistance
High resistance to water loss with the right charging set up
Ultra-stable polymer separator with glass mat for increased performance
High resistance to shorting due to superior mechanical strength of the polymer separator
Increased tolerance to poor charging parameters
Can be discharged even when full recharge has not been achieved, without loss of battery capacity
Products Certifications and Standard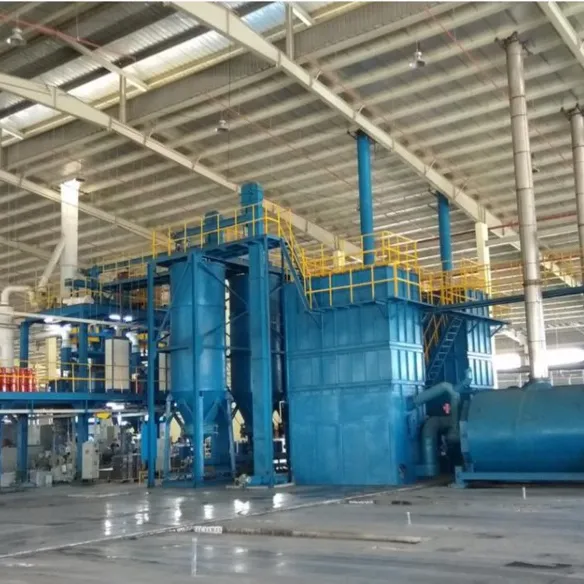 Lead Powder preparing
Vietnam Factory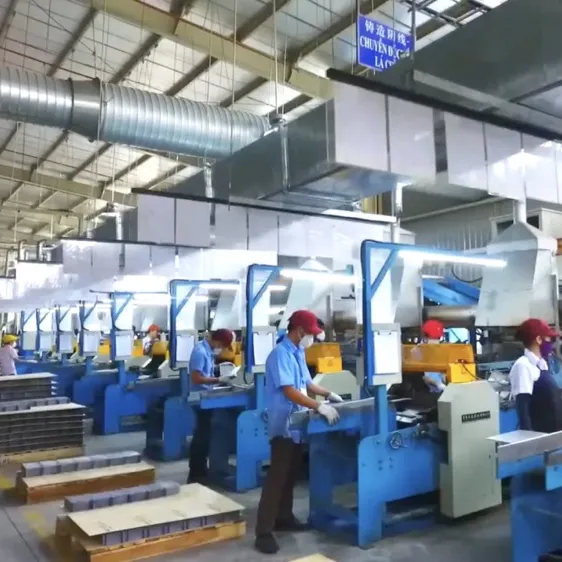 Grid casting
Vietnam Factory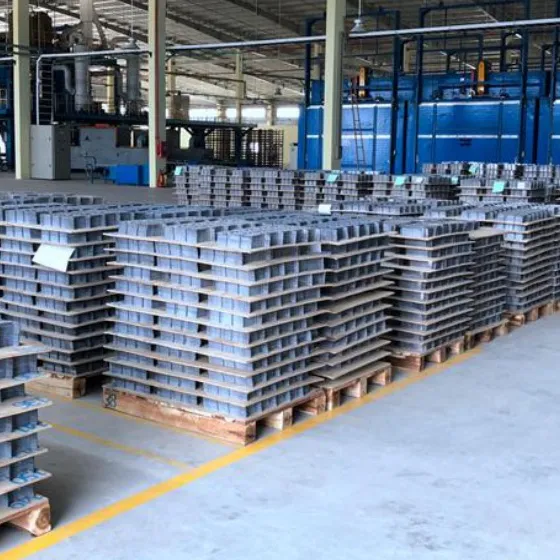 Lead ignot
Vietnam Factory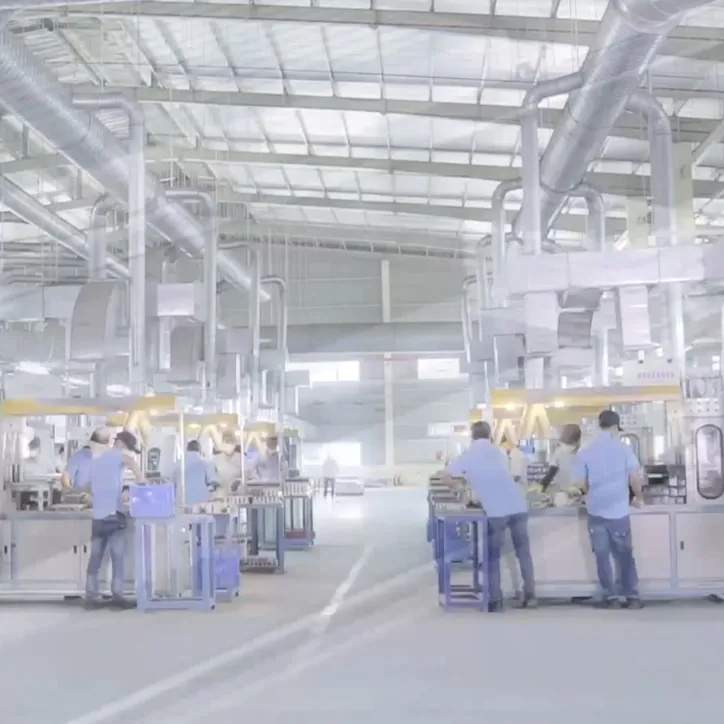 Fast delivery
Vietnam Factory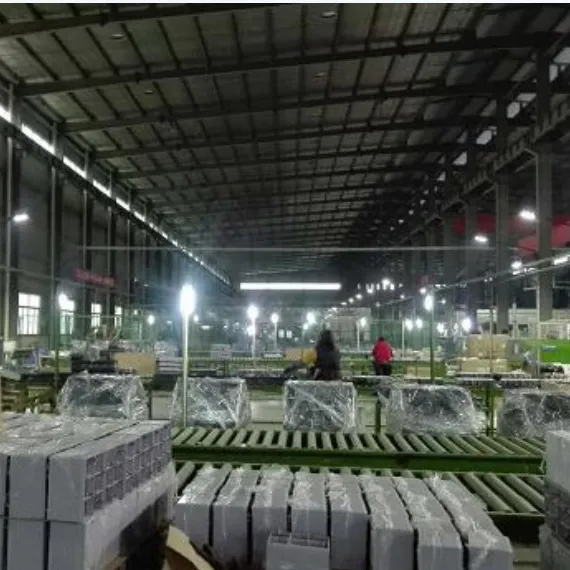 Vietnam factory
Vietnam Factory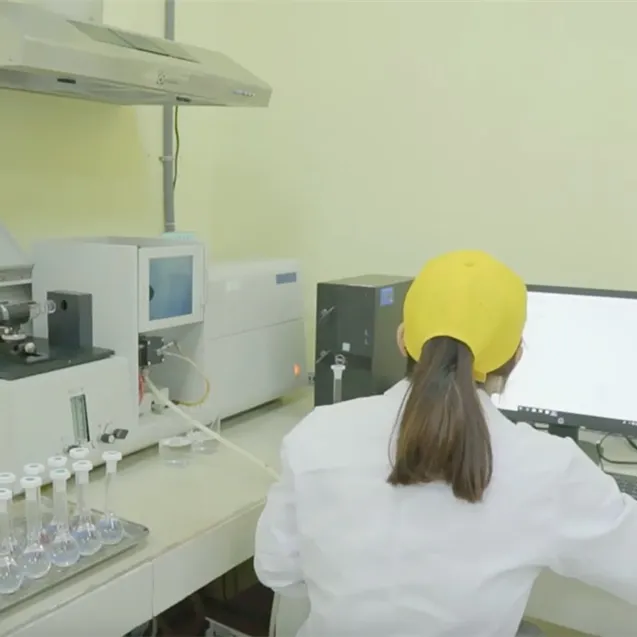 Small QTY support
Vietnam Factory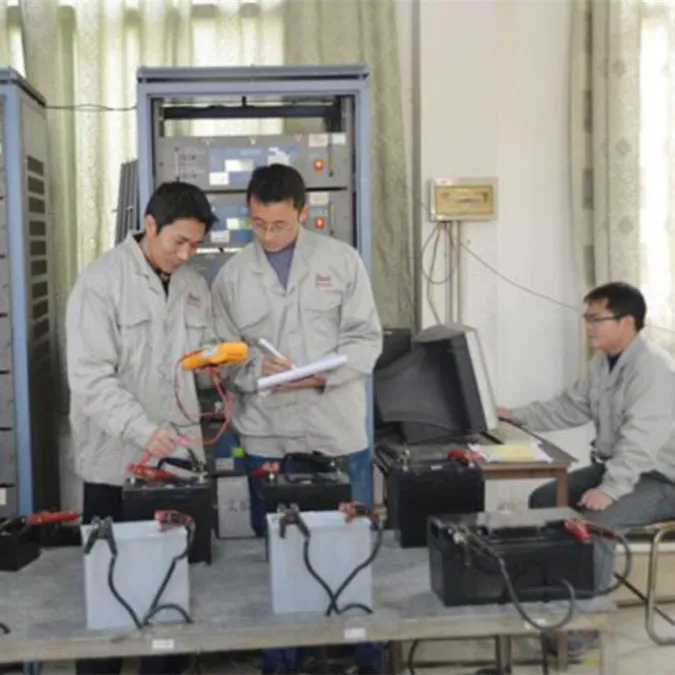 20years experience
Vietnam Factory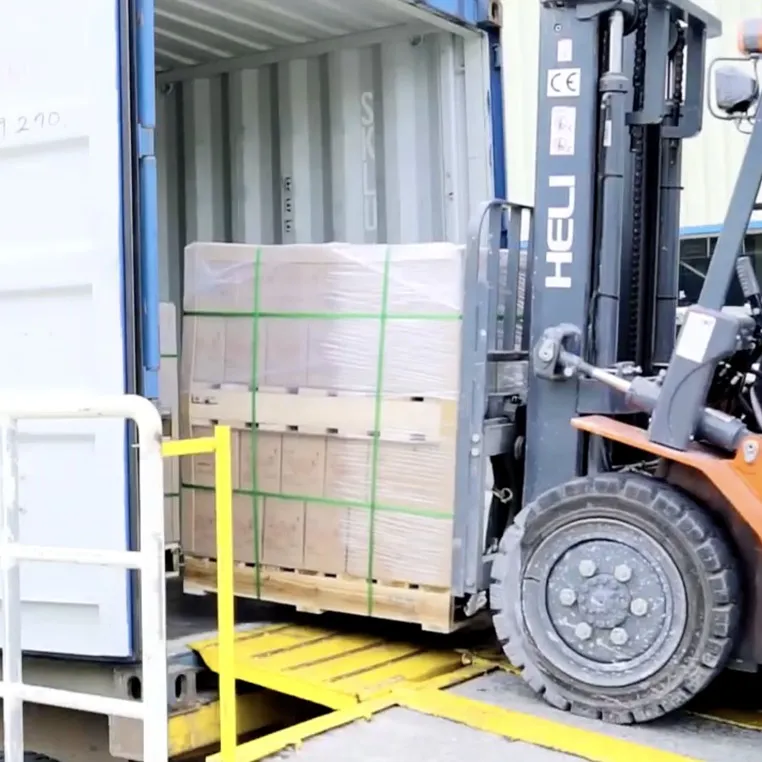 Fast delivery
Vietnam Factory
Small Quantity, OEM & ODM services are fully supported, please leave a message below.
For our specific models, please see Deep Cycle GEL Batteries.