Golf Cart Battery Benefit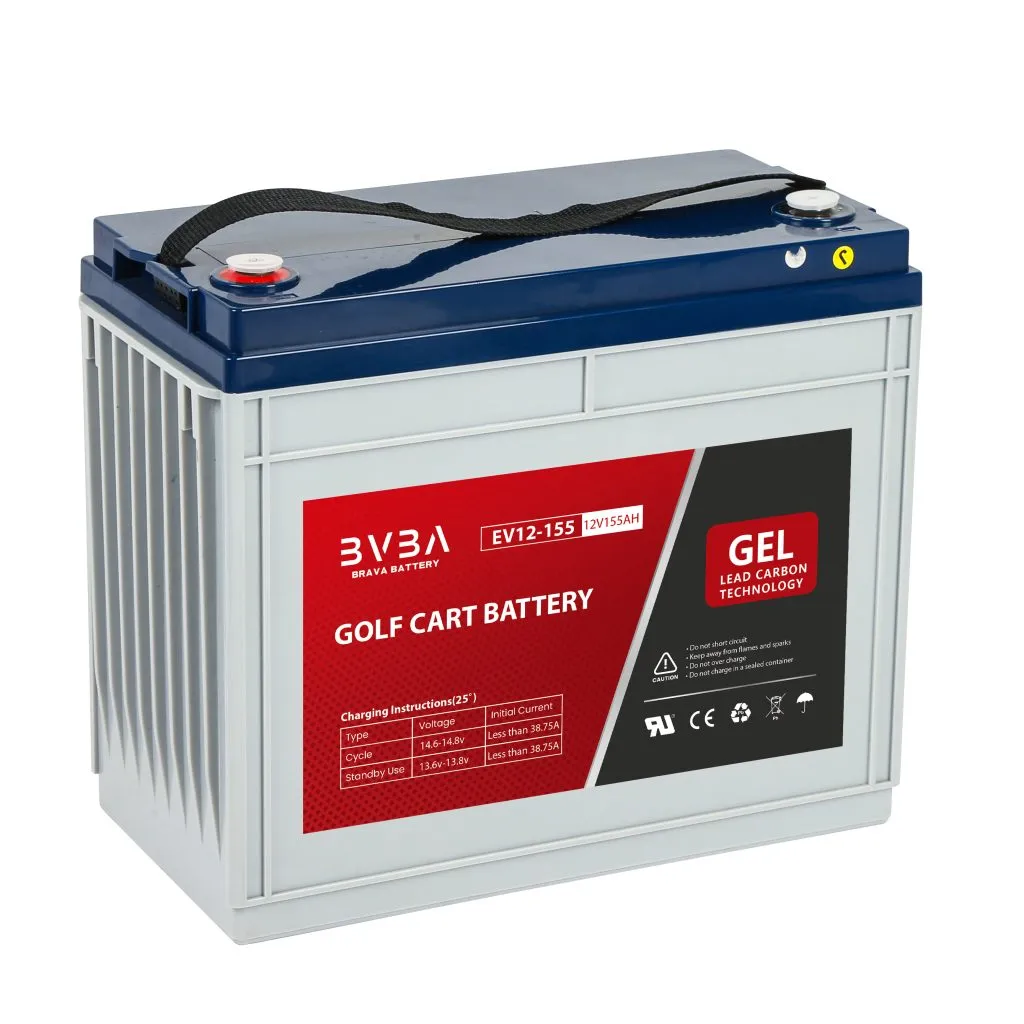 Golf car batteries are available in 6V, 8V and 12V in order to support multiple configurations of the most commonly used 36 volt and 48 volt systems. System voltage depends mainly on the manufacturers' specifications as well as cart size and features. Electric golf carts are generally sought after because of their efficiency and because they are low maintenance. When maintained properly, golf cart batteries will provide a reliable power source that will offer many hours of enjoyed use. There are essentially four key factors in maintaining your golf car battery that will ensure your golf cart always takes you where you want to go.

Golf-Cart Battery Applications
Factory Production Process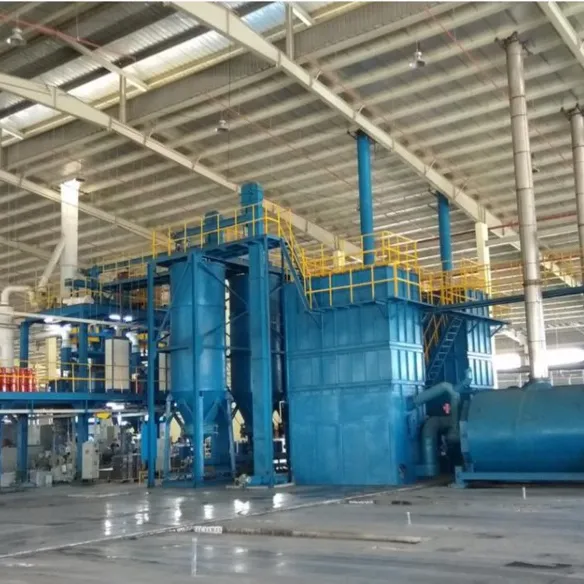 Lead Powder preparing
Vietnam Factory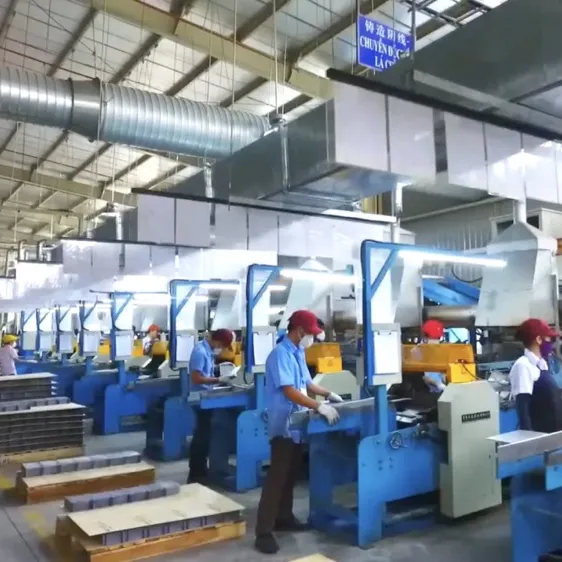 Grid casting
Vietnam Factory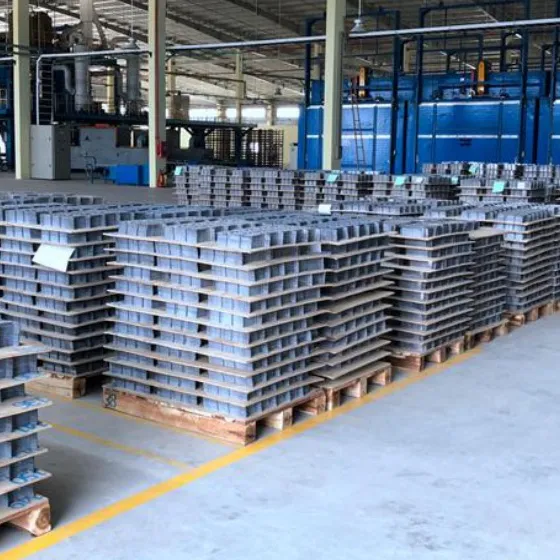 Lead ignot
Vietnam Factory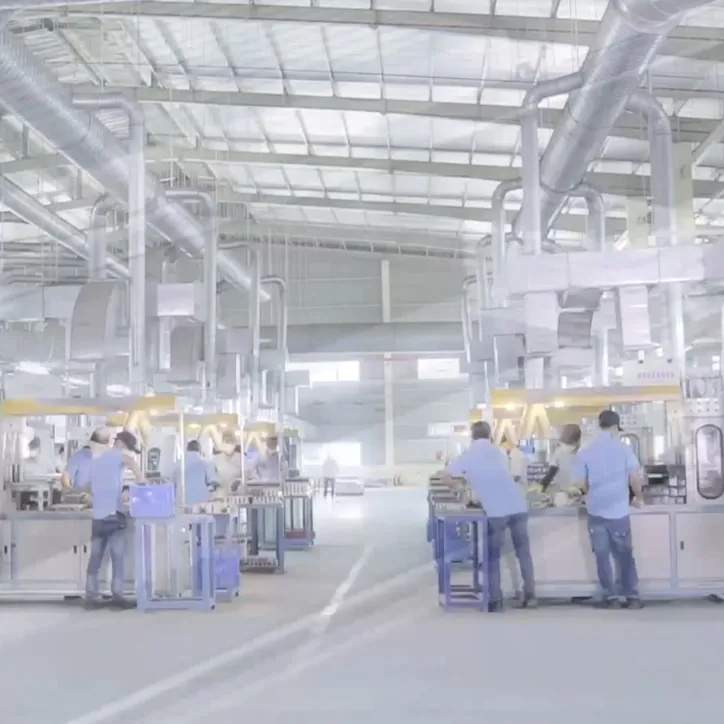 Fast delivery
Vietnam Factory
11 Advantages of Golf Cart GEL Battery
A shorter charging time
Can perform well in many different temperatures
Less likely to spill and suffer from sulfation than standard lead-acid batteries
Have twice as long of a life as standard batteries
Lower Initial Cost
Lower Operational Cost
Environmentally Friendly
No Noise Pollution
Less Depreciation
Great Performance
Ease of Use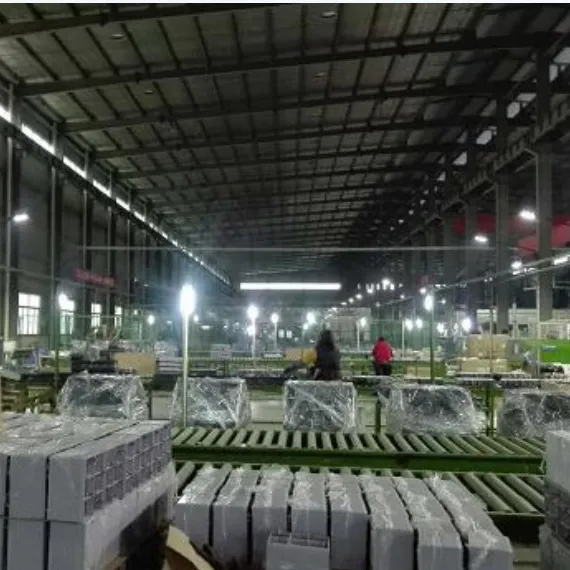 Vietnam factory
Vietnam Factory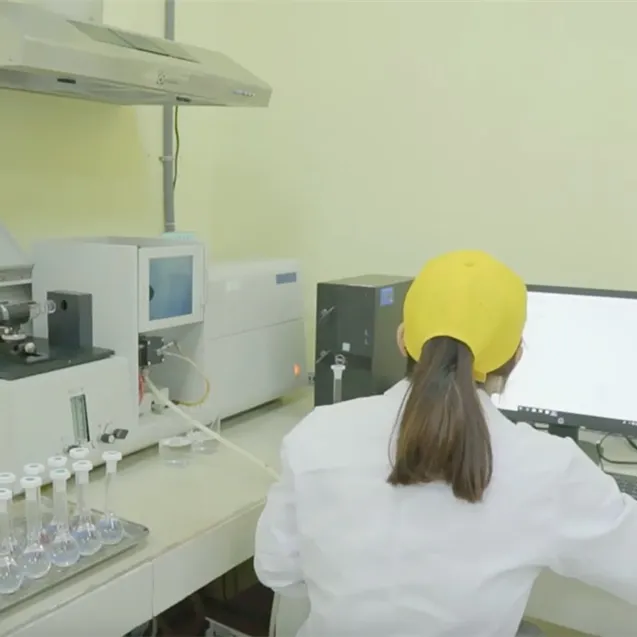 Small QTY support
Vietnam Factory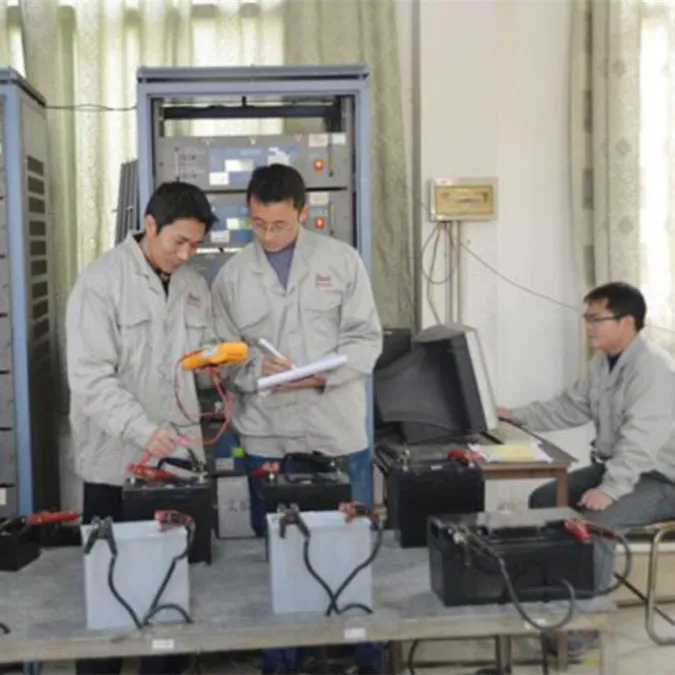 20years experience
Vietnam Factory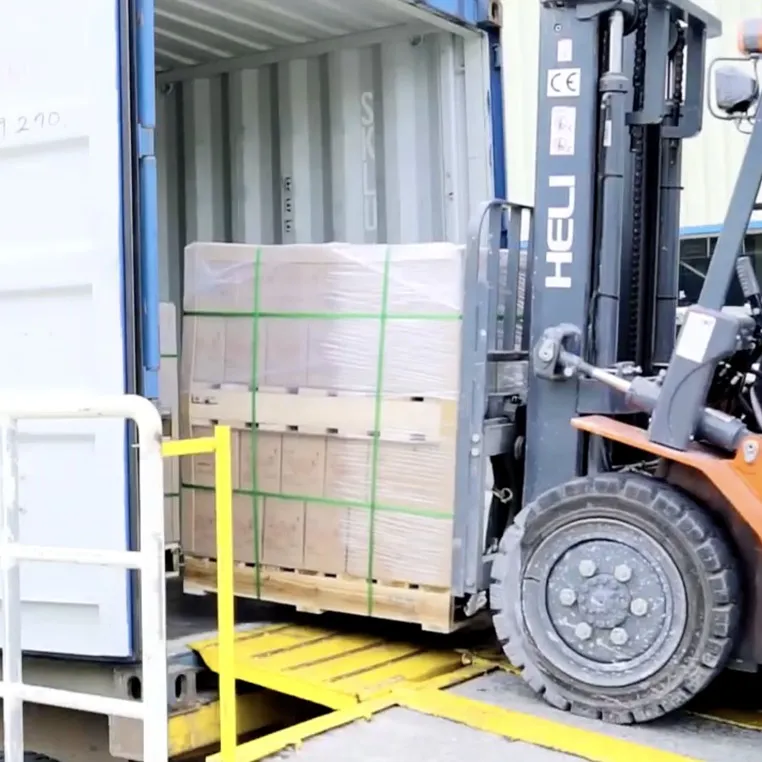 Fast delivery
Vietnam Factory
Small Quantity, OEM & ODM services are fully supported, please leave a message below.
For our specific models, please see golf cart GEL Battery.