BP6-4 6V4Ah AGM Battery || Replacement PS-640
AGM battery General Features & benefits:
Higher voltage output – AGM batteries provide more electrical energy than flooded batteries, making it easier to start vehicle engines and providing additional power for technology such as touchscreens, backup cameras and fuel-saving start-stop systems
Faster recharge rates – AGM batteries recharge up to five times faster than a flooded battery.
Longer lifespans – How long do AGM batteries last? AGM batteries can last up to two to three times longer than flooded batteries. Their long lifespans can be cost-effective in the long run for consumers.
Slower discharge rates – An AGM battery holds its charge longer when it's not being used and is more likely to be recovered if it becomes completely drained.
Spill-proof – Because the electrolyte is held in place by the plate separators, AGM batteries are spill-proof. This allows you to mount an AGM battery in a variety of positions that aren't possible with a flooded option.
Weather resistance – AGM batteries do a much better job of standing up to the negative impact of extreme cold and heat.
Vibration resistance – AGM batteries are more resistant to vibration, making them ideal for boats and personal watercraft.

Product Application
alarm systems,
UPS power supplies,
cash registers,
emergency lighting.
cash registers,
wheelchairs and golf carts,
mowers,
toys,
cleaning machines.
replacement PS-640
Tips: more detail application,for AGM battery application.
Standards & Certifications
Compliance with IEC 60896 standards, EU Battery Directive
UL, CE Certified
Manufactured in ISO45001,ISO 9001 and ISO 14001 certified production facilities
AGM Battery Specifications
Rated Voltage

Terminal
Container Material
Max. Discharge Current
Internal Resistance(25ºC)
Operating Temp. Range

Discharge

Charge

Storage

Nominal Operating Temp.Range
Cycle Use
Initial Charging Current less than 1.2A. Voltage 7.30V ~7.40V at 250 C(77ºF)Temp. Coefficient 30mV/ ºC
Standby Use

Initial Charging Current less than 1.2A. Voltage
6.85V~6.94V at 250 C(77ºF)Temp. Coefficient -20mV/ºC

Effect of temp. to Capacity

400 C (104ºF)

250 C ( 77ºF)

00 C ( 32ºF)

Self Discharge

BP series batteries may be stored for up to 6 months
at 250 C(77ºF) and then a freshening charge is required.
For higher temperatures the time interval will be shorter
Battery Charging/Discharge Curve
| | | |
| --- | --- | --- |
| Charge Characteristics | | Discharge Characteristic |
| | | |
| | | |
| Cycle Life in Relation to Depth of Discharge | | Temperature vs Float Life |
| | | |
| | | |
| Capacity Curve At Different Temperature | | Self Discharge Characteristics |
| | | |
Battery Structure Diagram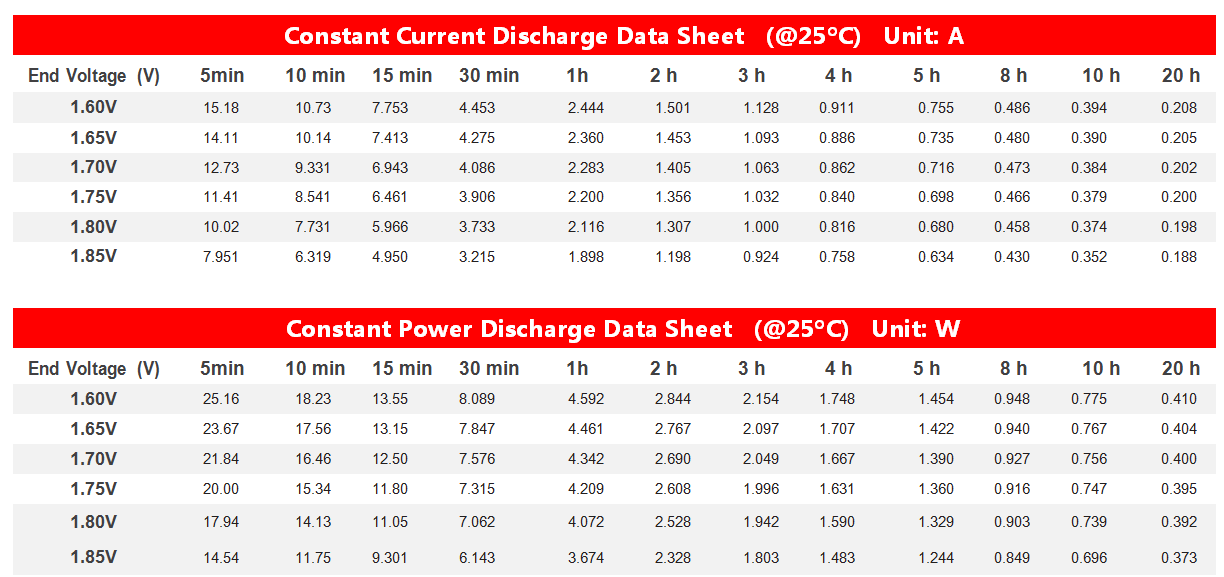 Tips: more detail information, for acid battery。