BPG12-100(12V100Ah) deep cycle gel battery 
Deep Cycle GEL BATTERY General Features & benefits:
15-18 years design life(25℃)
Best suited for Deep cycle applications and their life is generally in the 500 to 5000 cycles range
Spill proof
Maintenance free
Lowest cost-per-month (cost / months of life)
Lowest cost-per-cycle (cost / life cycles)
Adopt advanced GEL technology
High purity raw material
Thick plate design
Special grid alloy and paste formula
High-temperature curing technology.

Product Applications
All purpose
Medical equipment
Mobility,Electric vehicles
Data Center
Transport Telecommunication
Sports & Recreation
UPS, backup power
Lighting Utility
Pumps systems
Solar lighting systems
Telecom stations and power stations
Solar/wind energy storage systems
replacement PSL-BTP-121000 RBT100LFP12-BT-US
Tips: more detail application,for gel battery application.
Standards & Certifications
Compliance with IEC 60896 standards, EU Battery Directive
UL, CE Certified
Manufactured in ISO45001,ISO 9001 and ISO 14001 certified production facilities
Compliance with IEC 60896 standards,certified production facilities
12V100Ah Deep Cycles GEL battery  Specifications
Rated Voltage

Terminal
Container Material
Max. Discharge Current
Internal Resistance(25ºC)
Operating Temp. Range

Discharge

Charge

Storage

Nominal Operating Temp.Range
Cycle Use
Initial Charging Current less than 26.4A. Voltage 14.2V ~14.4V at 25ºC (77ºF)Temp. Coefficient -4mV/ ºC
Standby Use

Initial Charging Current less than 26.4A. Voltage
13.6V~13.8V at 25ºC(77ºF)Temp. Coefficient -3mV/ºC

Effect of temp. to Capacity

40ºC (104ºF)

25ºC ( 77ºF)

0ºC ( 32ºF)

Self Discharge

BP series batteries may be stored for up to 6 months
at 25ºC(77ºF) and then a freshening charge is required.
For higher temperatures the time interval will be shorter
| | | |
| --- | --- | --- |
| Charge Characteristics | | Discharge Characteristic |
| | | |
| | | |
| Cycle Life in Relation to Depth of Discharge | | Temperature vs Float Life |
| | | |
| | | |
| Capacity Curve At Different Temperature | | Self Discharge Characteristics |
| | | |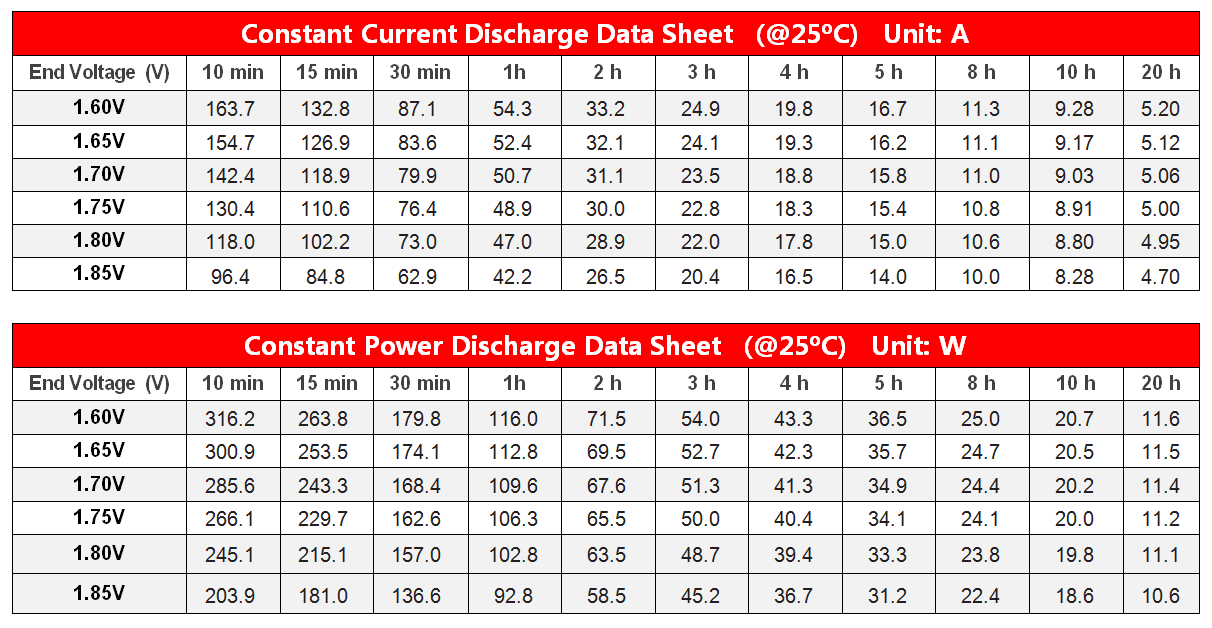 Tips: more detail information,for deep cycle GEL battery.