Embrace Excellence with the Global Supplier of Wholesale Sealed Lead Acid Batteries
At our company, we offer a wide range of bulk stock options including Lead Acid Batteries and Lithium Iron Phosphate batteries. Count on the trusted reputation of Brava brands, which have consistently served industries across various sectors. In addition, we cater to the OEM market, accommodating any quantity with timely deliveries. By partnering with us, resellers can benefit from our competitive pricing, enabling them to maximize their profit margins effectively.
Brava batteries Co., Ltd is a well-established manufacturing and trading company with over 20 years of expertise in producing and distributing lead acid and GEL batteries. Our extensive experience has allowed us to establish production bases in Jiangxi, Guangdong, and an overseas base in Vietnam, all under the umbrella of our global headquarters in Dongguan, China. Spanning over 360,000 square meters, our state-of-the-art facilities house more than 20 production lines, boasting an impressive annual output of over 19 million kilowatt power. Renowned global enterprises favor and acknowledge our products, including AGM VRLA batteries, hybrid gel storage batteries, OPzV batteries, and lead acid motive batteries for electric vehicles.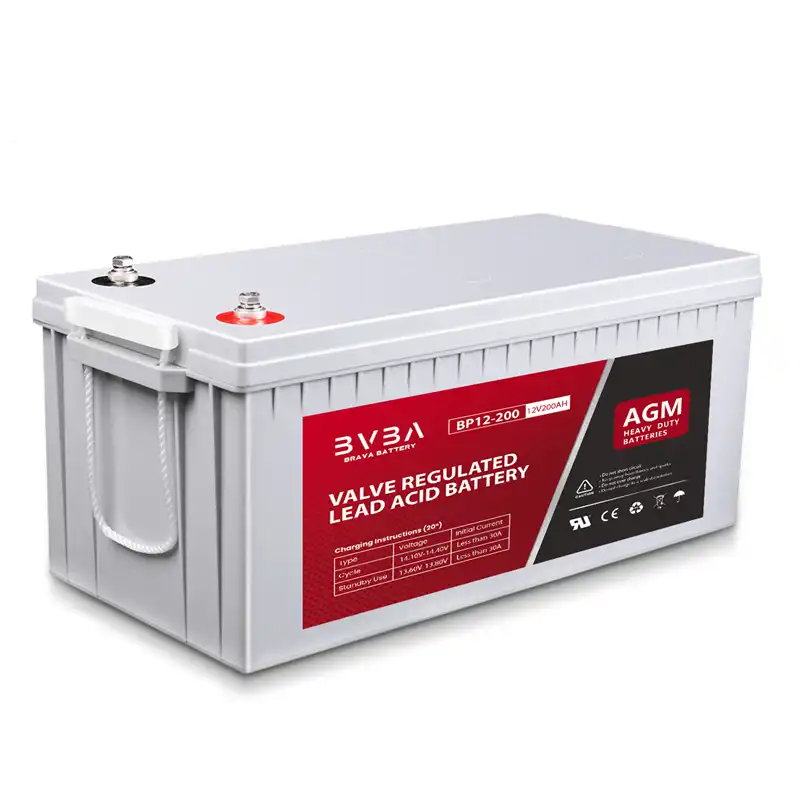 With over 20 years of dedicated service, Brave Battery stands as a prominent battery supplier across Europe, North America, South America, Asia, and various other regions worldwide. Our extensive presence has made us a trusted name in the industry. Additionally, we boast
over two decades of experience in effectively serving customers through the World Wide Web, solidifying our expertise in online operations.
Discover a Wide Selection of Battery Options for Different Needs:
We offer a diverse range of lead-acid batteries to cater to various needs. Our selection includes batteries for Reserve Power, Telecom, Railway, automobiles, motorcycles, RVS, trucks, and marine applications. Additionally, we provide batteries specifically designed for industrial equipment such as forklifts, cranes, bulldozers, tractor sweepers, and golf carts. Furthermore, our inventory includes batteries suitable for power tools, computers, cameras, digital cameras, and alarms.
Brava batteries – Advanced AGM
Brava batteries is renowned for manufacturing an extensive range of batteries meticulously crafted to provide secure and dependable performance in even the most challenging scenarios. Our production facilities proudly hold ISO 9000 and 14000 certifications, ensuring top-notch quality.
Explore Brava batteries's exceptional line of stem cell traction batteries, encompassing a comprehensive selection of non-spill valved battery options for:
Affordable Wholesale Battery Prices Made Simple
 At Brava battery, we wholeheartedly embrace bulk battery purchases and wholesale orders. Our website is designed to provide bulk purchase prices for all the batteries listed, ensuring effortless discounts for you. Through our standard web interface, you can conveniently purchase bulk wholesale batteries using the same user-friendly search function and menu structure available to customers seeking individual items.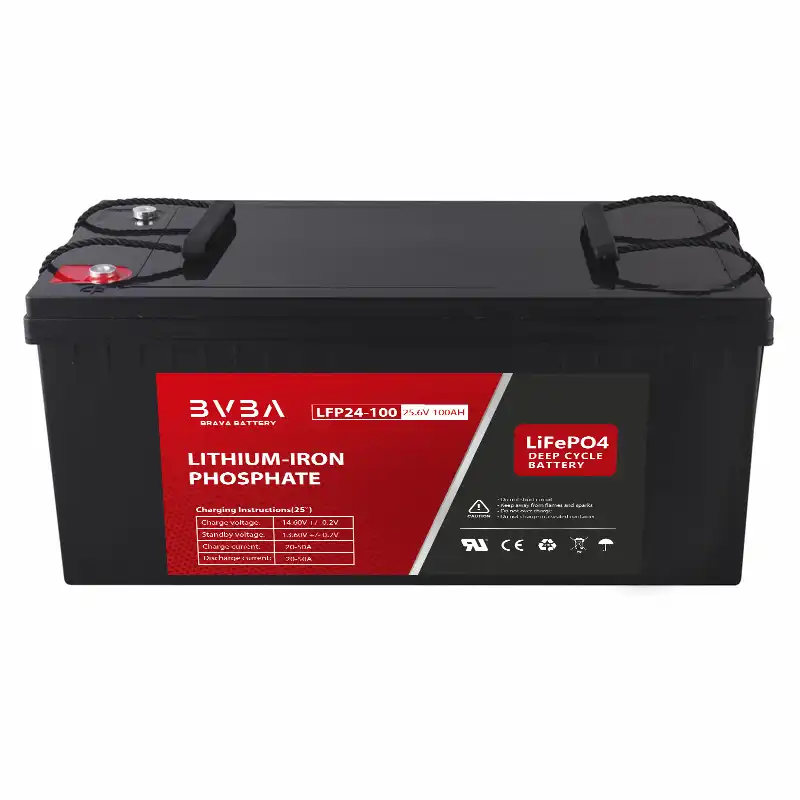 For years, Brava battery has been a trusted supplier of wholesale batteries to corporate and government buyers. If your bulk order surpasses our currently available options, we encourage you to reach out to our sales department via email. We will gladly work with you to tailor a sales order that meets your specific requirements. With our expertise spanning various battery applications, allow us to leverage our battery buying power to help your business save both time and money.
Effortless Wholesale Sealed Lead Acid Batteries  Purchases Made Simple
At Brava battery, we recognize and accommodate the diverse needs of our wholesale customers. Whether you are from a school or government entity, we gladly accept credit cards and purchase orders to facilitate your purchasing process. Leveraging our extensive experience in serving corporate and government accounts, we strive to ensure a seamless and hassle-free wholesale battery purchase experience for you.
Prior to placing your order, we encourage you to reach out to our knowledgeable sales staff with any inquiries regarding wholesale battery matters or volume pricing. For your convenience, you can also send an email to [email protected], ensuring a prompt response by providing your email address. Please include details such as the battery type, preferred brand, model/part number, application, and required quantity. If possible, kindly specify the battery size, terminal type, and configuration.
We are eager to fulfill your battery requirements, and opting to purchase batteries in bulk proves to be a wise decision for your business.