Catl latest battery, EV has a range of more than 1000km
On June 1, the ZEEKR 001 thousand mile endurance package (1032 kilometers of CLTC comprehensive operating range) equipped with CATL Battery CTP3.0 Kirin EV battery was delivered at CATL headquarters. Robin Zeng, Chairman of CATL, and An Conghui, CEO of ZEEKR attended the delivery ceremony.
Getting rid of Range anxiety is the common aspiration of all new energy owners. This time, the CATL took the lead in pushing the range of pure electric Alternative fuel vehicle to 1000 km level for the first time – the Kirin battery equipped ZEEKR 001.
1000 kilometers Kirin Battery Makes Users Say Goodbye to Range anxiety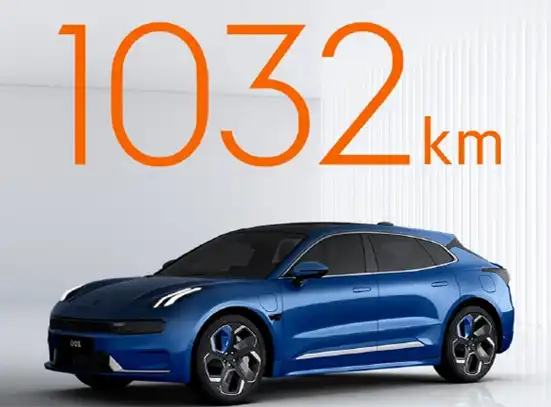 CATL has a deep technological accumulation and a large talent reserve, breaking through the ceiling of the battery industry with strong technological advantages. Advanced power batteries are being equipped by major luxury brands around the world. Among them, CATL's Kirin battery has the world's strongest commercially available power battery technology, relying on the world's first multifunctional elastic interlayer design to achieve comprehensive improvements in battery life, fast charging, safety, lifespan, and low-temperature performance.
In August 2022, CATL and ZEEKR jointly announced that the CTP3.0 Kirin Battery will launch the first landing ZEEKR 001 model, breaking through the thousand mile range. Last month, the Kirin battery helped ZEEKR 001 thousand mile endurance package challenge a number of actual measurements, and the 1000 kilometer super long endurance strength expanded the user's travel margin and got rid of Range anxiety.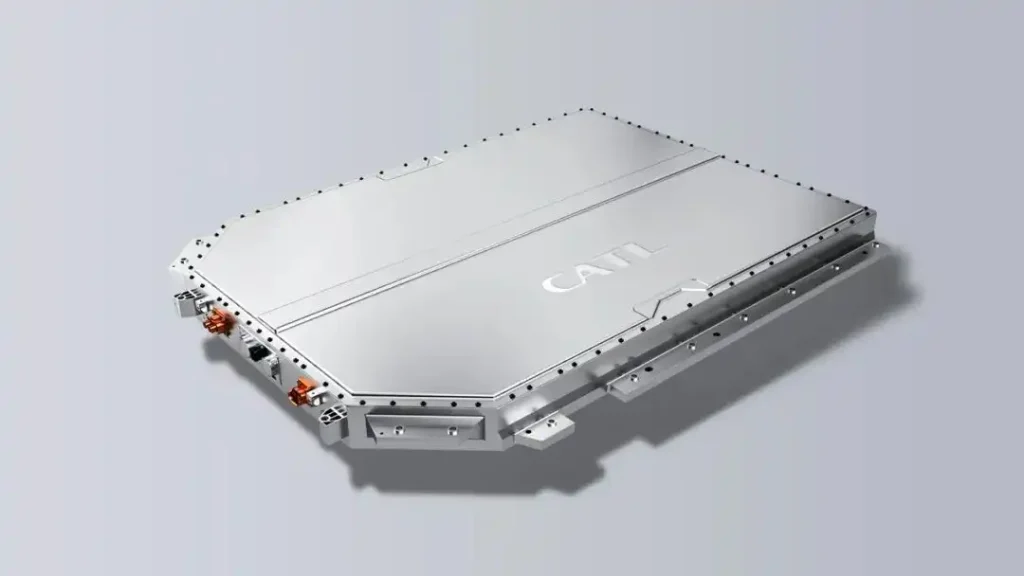 At the delivery site, Robin Zeng had a detailed understanding of the highlight configuration of 001 smart cockpit and ZEEKR's leading technology in improving the efficiency of electric drive and energy recovery. While ensuring high performance, ZEEKR 001 provides a more solid guarantee for long range through a low energy electric drive system and energy recovery level mode, fully leveraging the powerful power of CATL CTP3.0 Kirin batteries, making the range long and solid.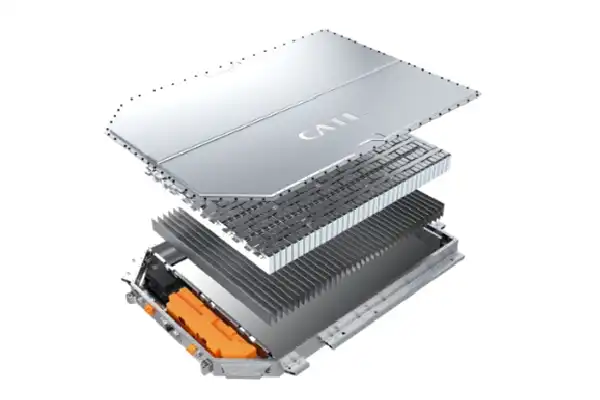 From the delivery of ZEEKR from Kirin batteries to the delivery of CATL from the Qianli range kit, the efficient collaboration between the two parties has once again set an industry record.