Check the battery model of your laptop battery
Toshiba laptop battery, 10.8v lithium battery, chip: bq8030, bq29330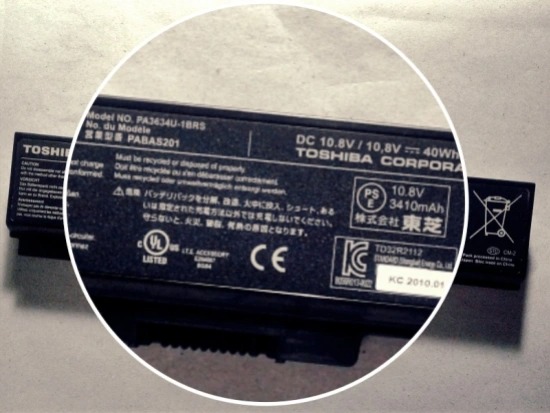 Select tool available  with your battery
EV2300 TI USB TESTER Interface Board Evaluate Laptop Battery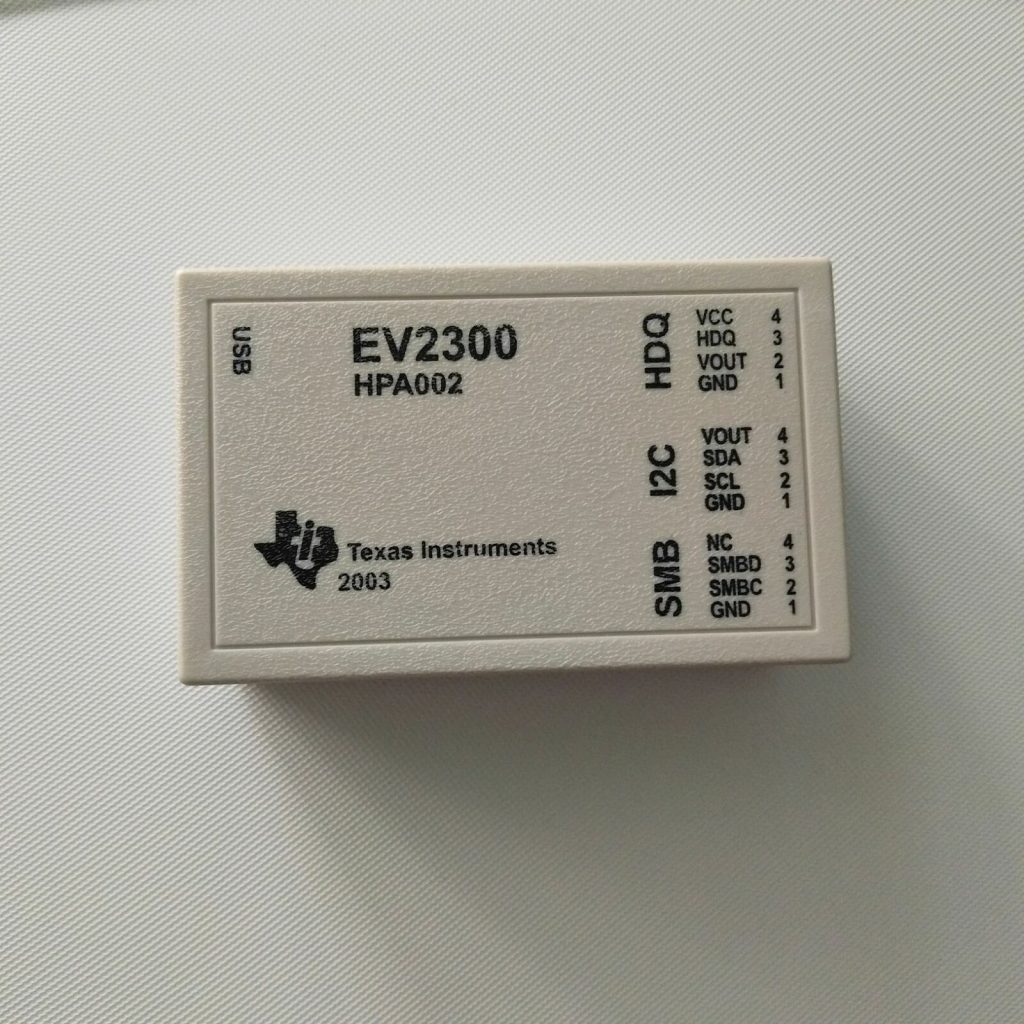 The EV2300 is a USB-based PC interface board can be used to evaluate battery gauge circuits designed with (TI) ICs. The EV2300 has a USB cable connection and also accepts input from the battery gauge circuit communication port (SMBus or HDQ). The EV2300 interface board allows the user to evaluate the battery meter circuit by running the appropriate PC software for the corresponding meter IC.
Specifications:
EV2300
Interfaces: SMB, I2C, HDQ
Uses: Development board, programmer, modify data, etc.
Material: ABS Color as shown
Development Kit Features.USB-based interface board for evaluating battery meter circuits.Provides an interface between the smart battery circuit and a Windows-based PC.Connects to the PC"s USB port.Allows on-screen display and programming of battery meter register functionsPackage Contents:1 x EV2300 UAV battery testingOnly the above package content, other products are not included.
Note: Light reflection and different displays may the color of the item in the a little different from the real thing. The measurement allowed error is +/- 1-3cm. Our products are made with the highest quality materials and are designed to provide you with the best possible user experience. We strive to ship out all orders within three days of purchase, and the estimated delivery time is 8-15 days. When shopping, please pay attention to the size and dimensions of the product to ensure that it meets your needs. In the title and , we have provided detailed information about the product, including its features and specifications We want you to be completely satisfied with your purchase, so if you have any questions or concerns, please don't hesitate to contact us. We are here to help and will do our best to assist you.
EV2200 OR EV2300 evm board available with:
BQ2083 BQ2084  BQ2085 BQ20864 BQ20869 BQ20853 BQ20Z75 BQ20857 BQ20Z85 BQ80201 BQ8030 BQ20Z70 BQ20695A BQ20882 BQ20870 BQ20889 BQ20Z80 BQ20882 BQ20Z90 BQ20Z95 BQ304XX BQ30Z55 BQ40ZXX BQ27541 BQ27545 BQ34Z100  BQ78Z100 BQ28Z610
Software available with:
BQ2083 BQ2084  BQ2085 BQ20869 BQ20Z80 BQ20882 BQ20Z90 BQ20Z95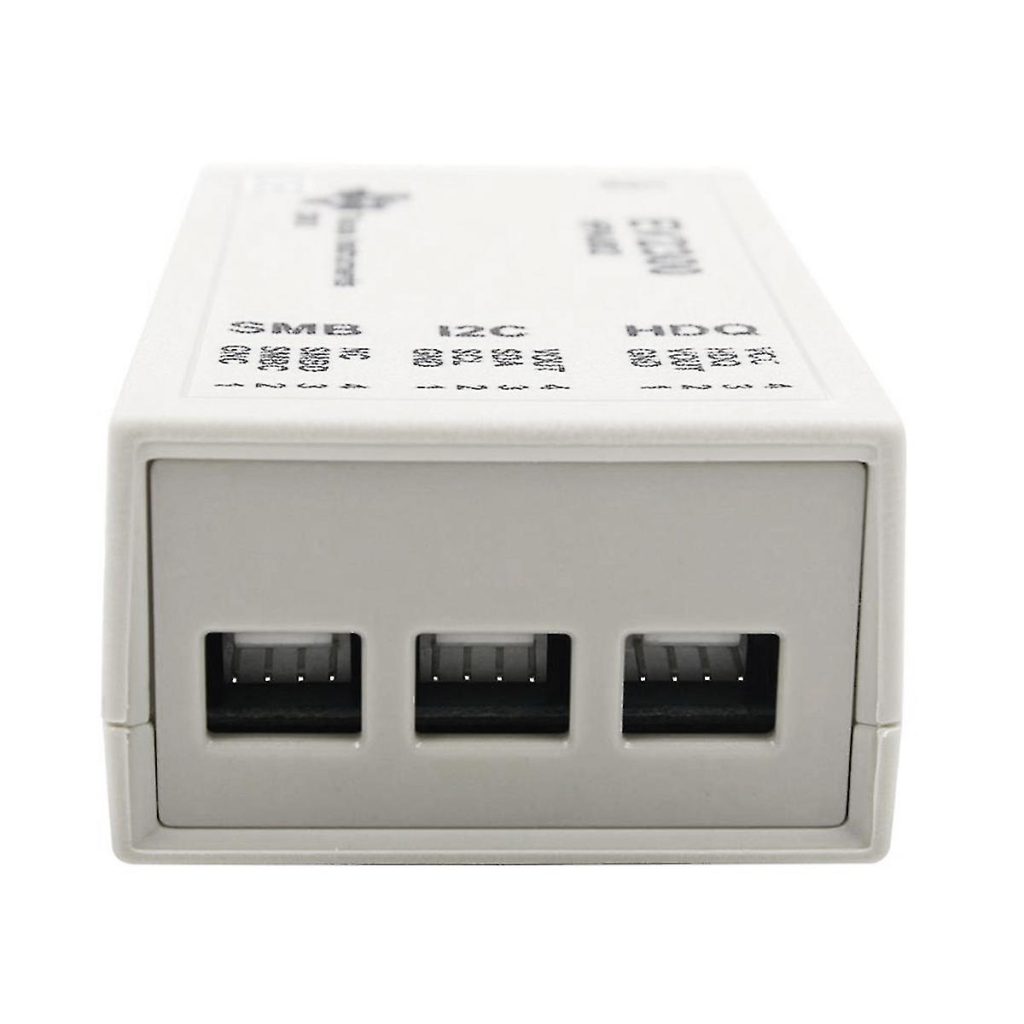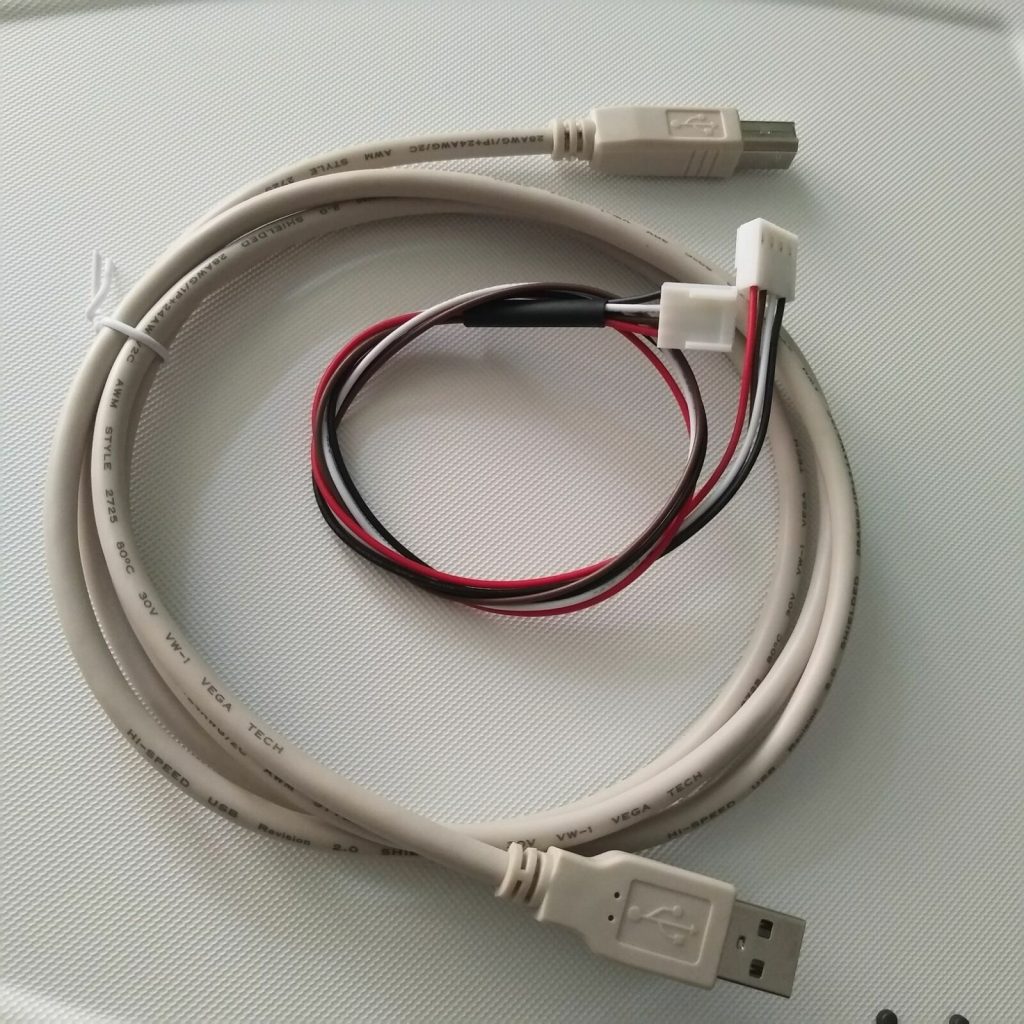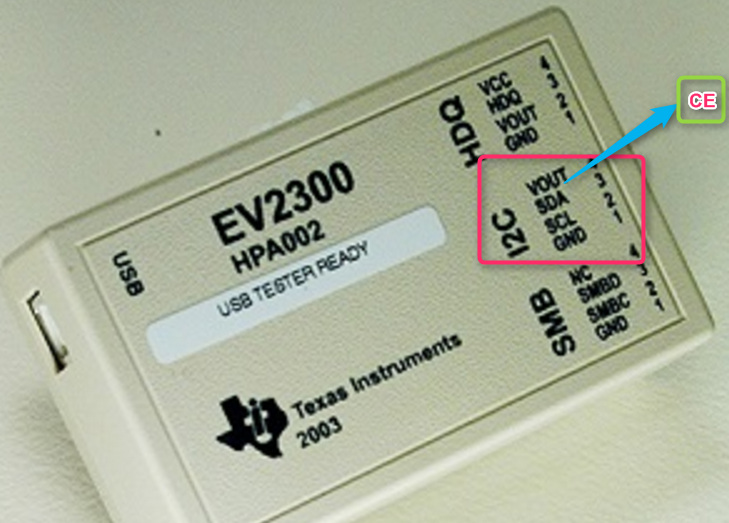 When EV2300 is connected with BQ25890EVM then it means CE
EV2400 compatible with EV2300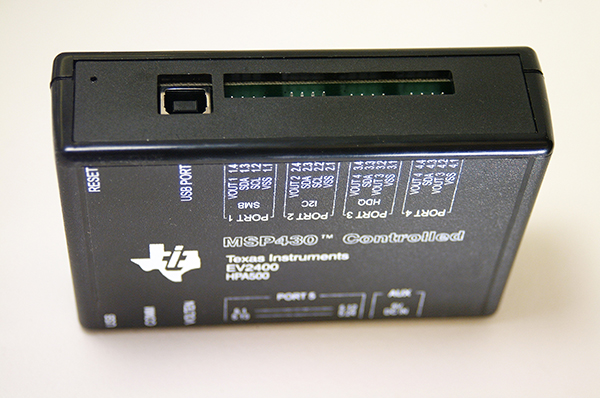 EV2400 simplify for laptop battery testing and activity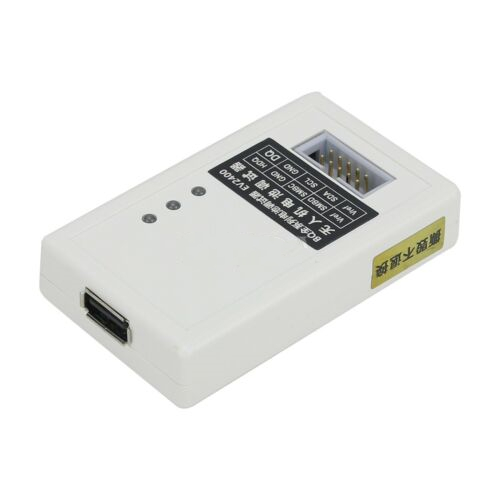 BQ25890EVM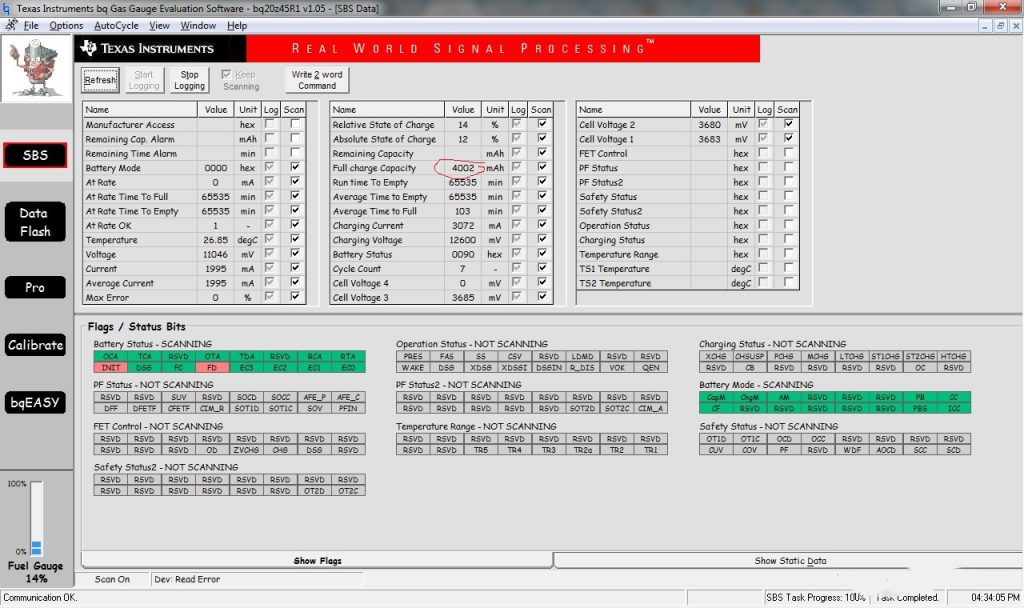 TI bqEasy software http://www.ti.com/tool/bq20z45-r1_bqeasy-sw  or connect with us: [email protected]
BQ20Z45-R1 bqEASY Software for laptop battery
bqEASY is a tool that simplifies the bq gas gauge configuration and parameter optimize process.
Features
Ensure to start with a known good data flash
Simplify DF configuration
Guide through device calibration
Help to select the right chemistry
Learn correct battery Qmax and Resistance
TEST BATTERY v4.0 by REGEDIT GROUP